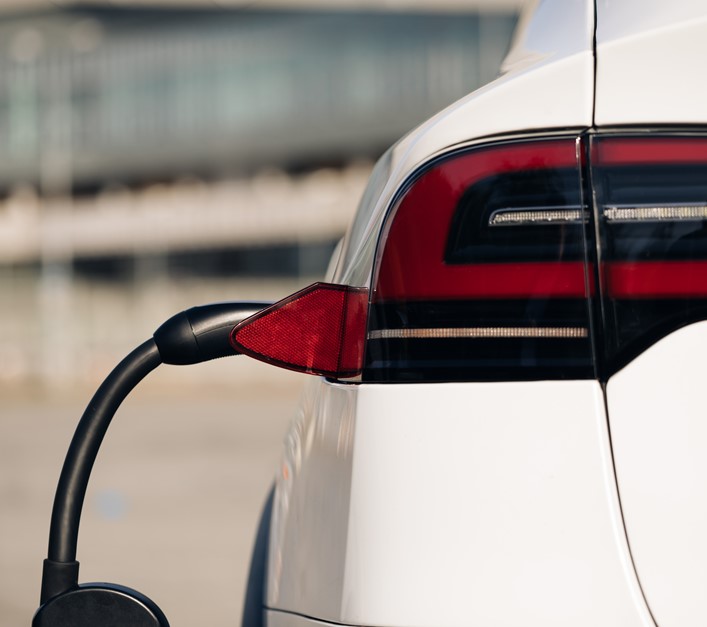 Sustainability
EG Group and JOLT to Bring High-Power Charging in Downtown Germany
EG Group and JOLT to Bring High-Power Charging in Downtown Germany
EG Group and JOLT Energy Group are delighted to announce their agreement to deploy JOLT's MerlinOne highpower charging stations at up to 40 ESSO-inner city service stations owned and operated by EG Group in Southern Germany during 2021.
This development signals the commitment of the partners to ensure the availability of convenient and accessible charging alternatives during the transition to e-mobility.
"The co-operation with Jolt underlines our commitment to meet our customers' needs as well as our efforts to support sustainable mobility. We are excited to partner up with Jolt, who provides leading edge technology with its mobile MerlinOne charger," says Volker Friedemann, Country Manager EG Germany.
The MerlinOne charging station is designed and developed by JOLT and ADS-TEC in Germany, specifically for city charging situations where the existing electricity grid makes the provision of high-power charging difficult. "Once the project is operational, drivers will be able to top-up their weekly driving needs in 10 to 15 minutes; a significant improvement compared to existing home and street-based charging alternatives" according to Maurice Neligan, CEO of Jolt.
EG Group operates circa 1,000 petrol retail sites in Germany and the Group continually invests and develops innovative approaches to forecourt trading with a view to providing a best-in-class customer experience for Grocery & Merchandise, Foodservice and Fuel; providing excellent service and good value, quality products at well maintained, convenient locations.
Jolt Energy Group is a Dublin and Munich based group established in 2017 by a team of former automotive and power engineering managers with the goal of disrupting traditional conventions of urban charging.
Jolt is committed to building a network of high-power chargers in major cities over the next decade. Jolt uses advanced mobile charging stations with integrated batteries to supplement the weaknesses of the existing electricity grid. In some cases, this means deploying charging stations to operate like mobile phone battery packs on city streets and swapping them with freshly charged units when they are depleted. This collaborative project with EG Group will be part of Jolt's ChargeMyCity campaign, to be launched in January 2021 with the target to deploy 500 chargers over 500 days. This will be one of the most ambitious plans by any company to bring high-power charging into inner-city areas.