EG Group is dedicated to serving the convenience needs of today's busy consumer. Whether it is Grocery & Merchandise, Foodservice or Fuel, we have a global network of accessible sites where you can stop and shop.
We aim to keep you up-to-date with all our corporate developments, share some convenience retail inspiration along the way and tell you more about our people, places, products and services that have made EG Group one of the world's leading independent convenience retailers.
Learn more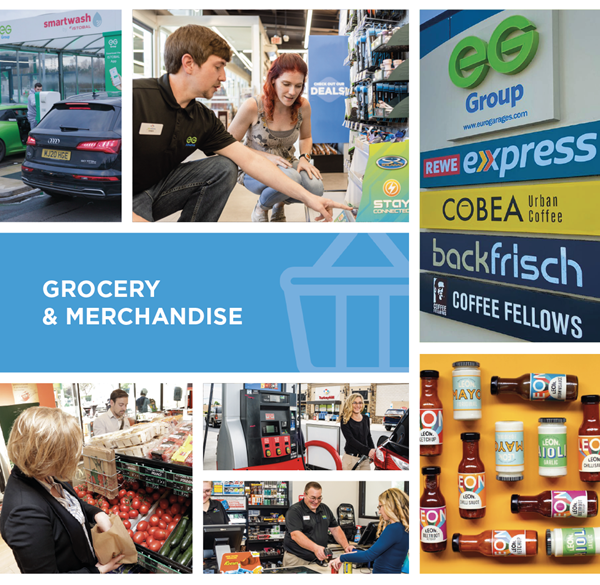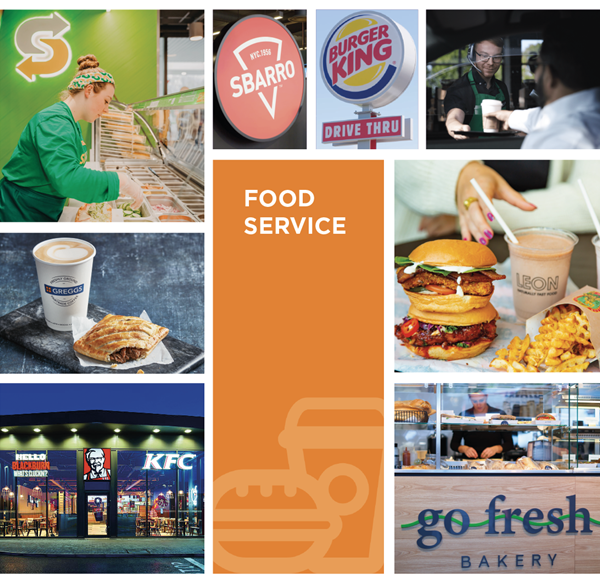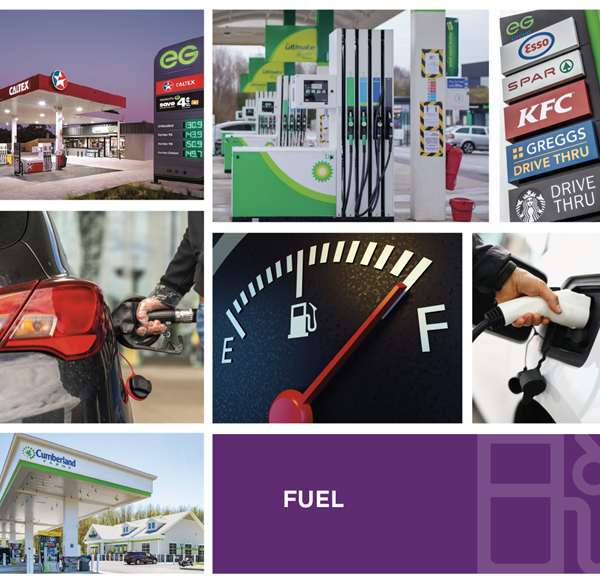 10

6,304

47,619

$30.6bn

$1.4bn

Customers served annually ¹

1.3bn

Figures correct as of October 31, 2023.
 ¹Figures correct as of December 2022.
*Earnings before interest, tax, depreciation and amortisation, before exceptional items.
Environment, Social & Governance (ESG)
Environment, Social & Governance (ESG)
We are pleased to share EG Group's ESG report for 2022, which sets out our long-term sustainability strategy and ambitions.
As a leading global independent convenience retailer, we are committed to having a positive impact on society and minimising EG's impact on the environment and supporting the wider communities we operate in.
Learn more