We live and breathe convenience retail, in fact, we built an international business on it!
At EG Group, we believe in providing world-class convenience retail in Grocery & Merchandise, Foodservice and Fuel.
Our aim has always been to satisfy multiple shopper missions in a modern convenience retail destination that provides a comprehensive choice of quality products and services.
We know that great things in business are never achieved by just the efforts of the founding individual(s), but rather, they are realised by a collective of committed people who are all hard-working, believe in the journey and continually adapt themselves as the business grows.
With this in mind, we would like to thank all our colleagues, and brand and supply chain partners for their endeavours and contribution - without which we would not have got to where we are today - thank you everybody!
Mohsin & Zuber Issa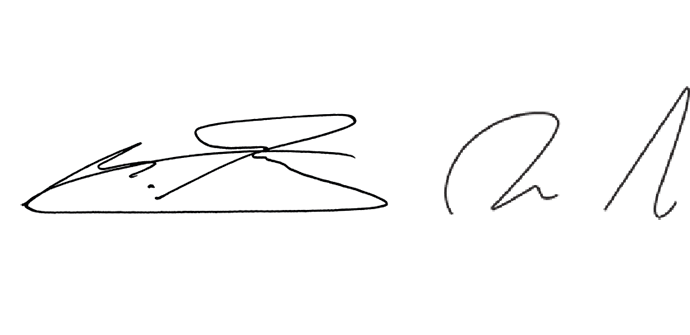 A pinch of hard work, a dash of ambition...the Euro Garages story begins
One of the world's seven oil majors, EG Group's partnership with BP has been from the outset.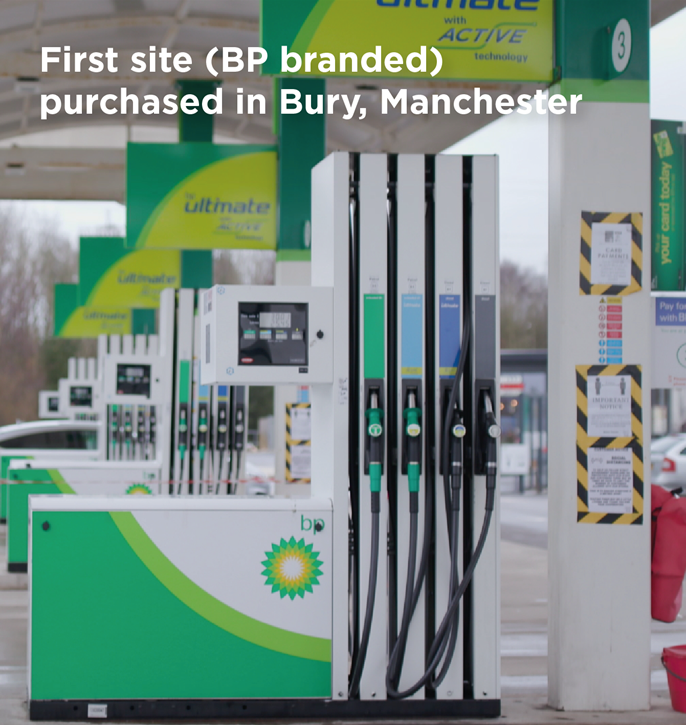 Born in Beaumont, Texas in 1902, Texaco have never stopped fuelling adventure.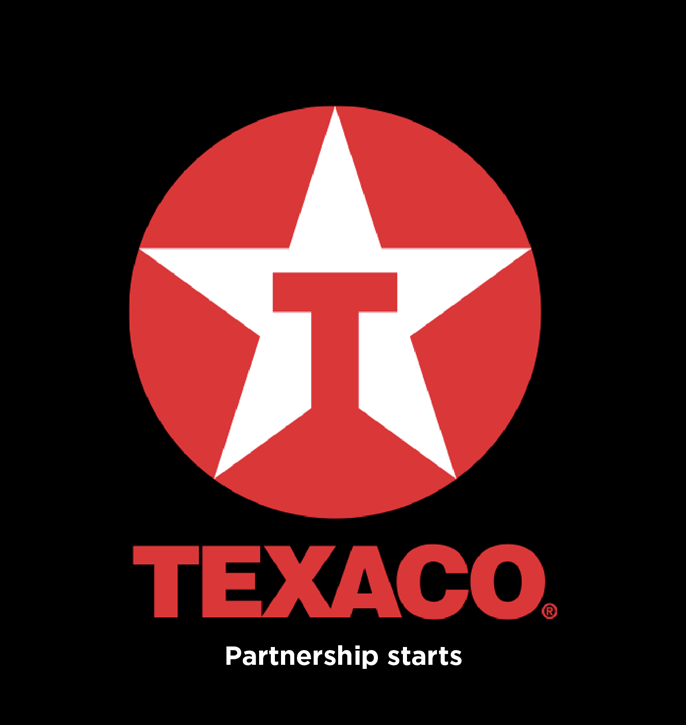 Did you know that international energy company Shell was the first site in the Netherlands to use an electronic computer in a production environment in 1953?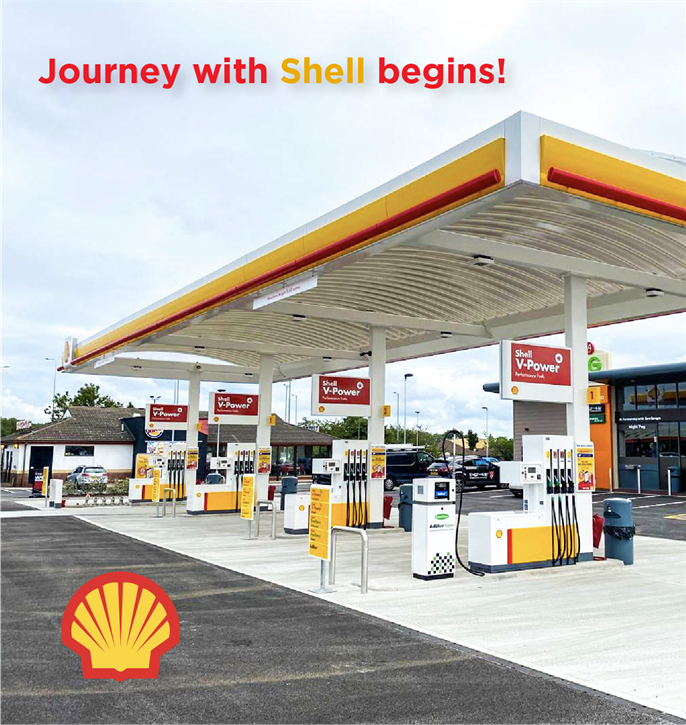 SPAR originally launched as DESPAR in 1932, an acronym which translates into English as: All benefit from joint co-operation.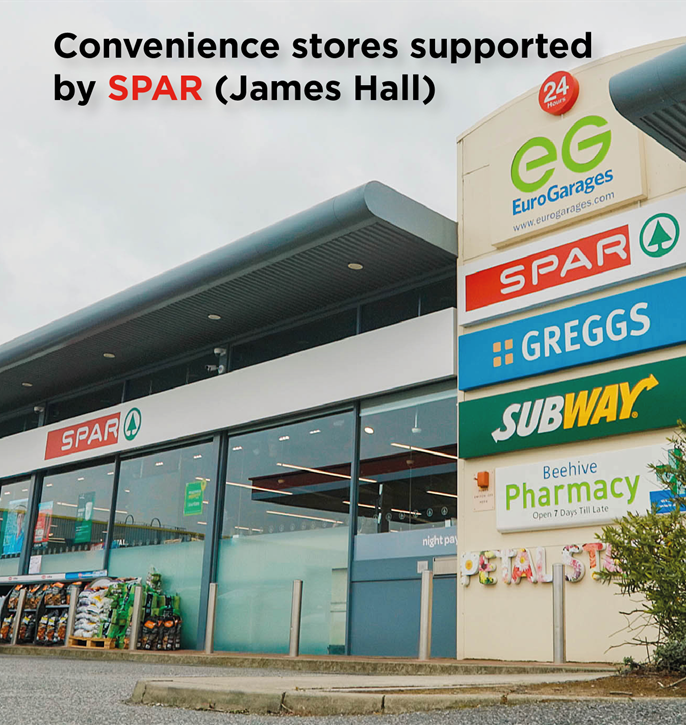 The story of the Subway brand started more than 50 years ago when Dr. Peter Buck, a nuclear physicist, changed the life of a college student with a few simple words, "Let's open a submarine sandwich shop."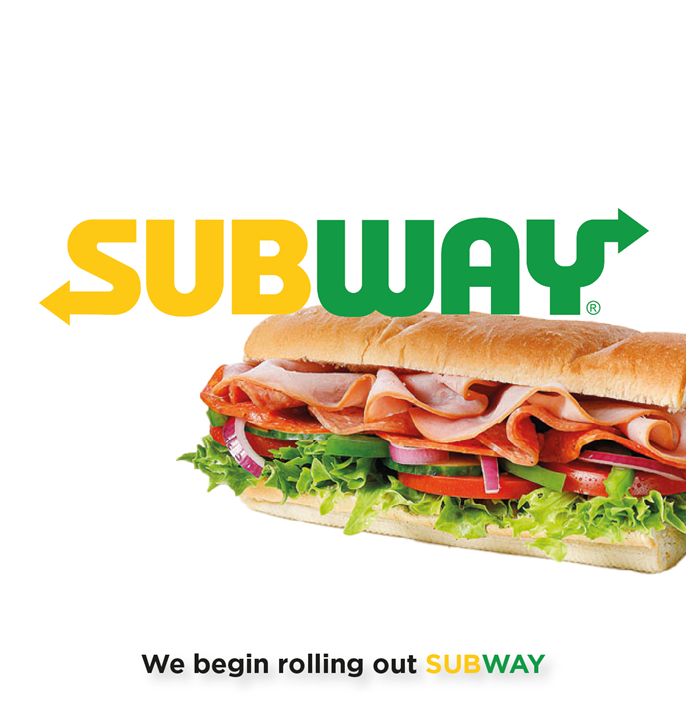 "Every day, we go to work hoping to do two things: share great coffee with our friends and help make the world a little better."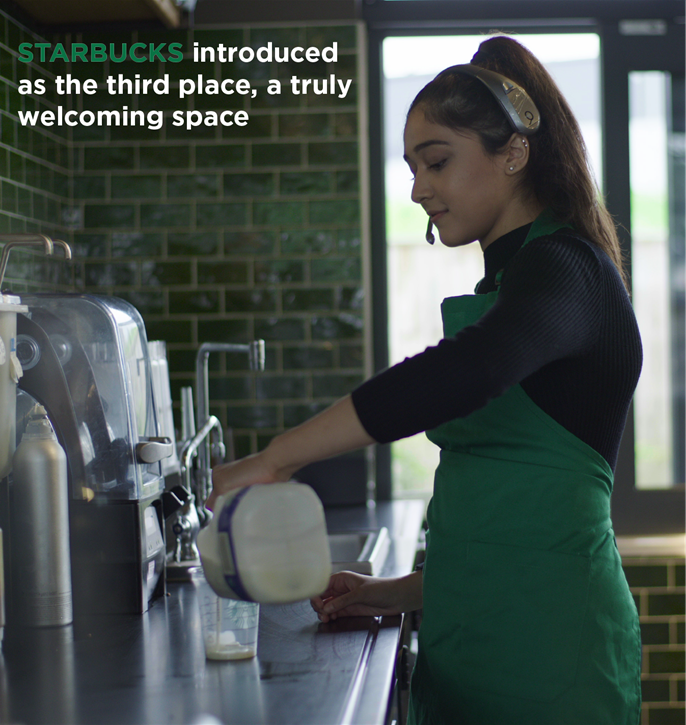 Every day, more than 11 million guests visit BURGER KING® restaurants around the world.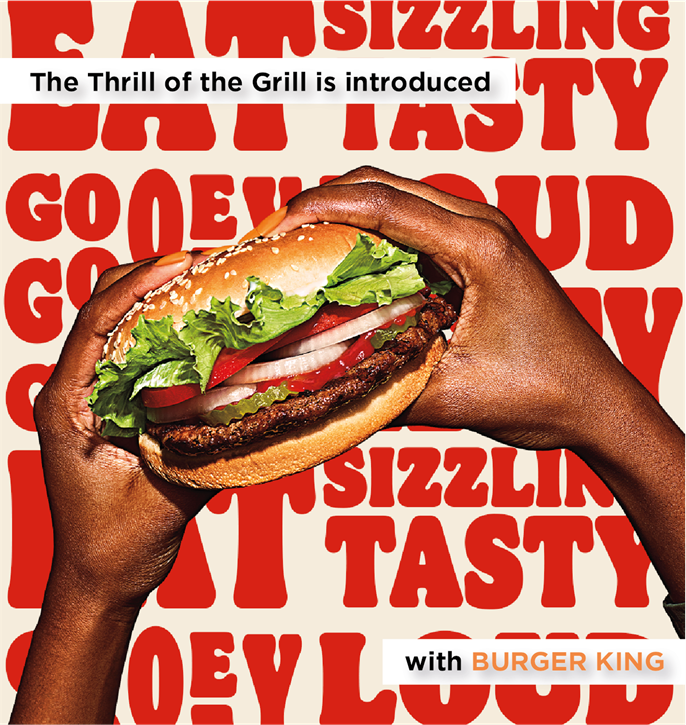 EG Group acquires an initial 33 ESSO sites in the North including areas such as Lancashire, Greater Manchester, Merseyside, North Yorkshire and the North East.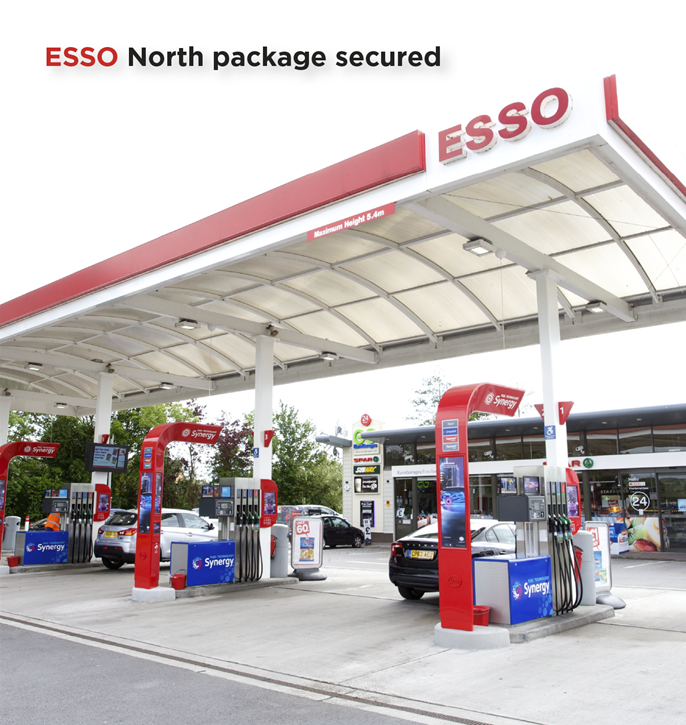 Greggs was founded by John Gregg as a Tyneside bakery in 1939. It opened its first shop in Gosforth, Newcastle upon Tyne in 1951.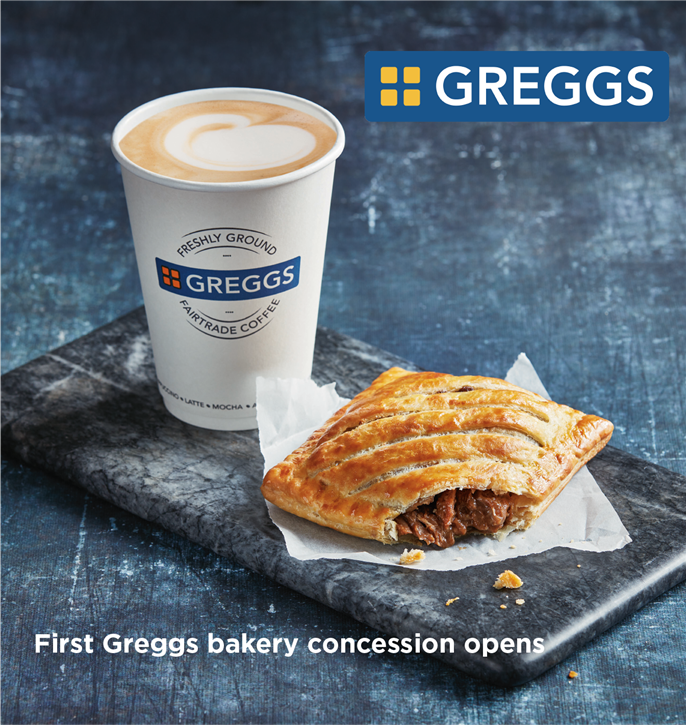 EG Group acquires 48 ESSO sites in and around East and West Midlands including Derbyshire, Worcestershire, Cambridgeshire, and South and West Yorkshire.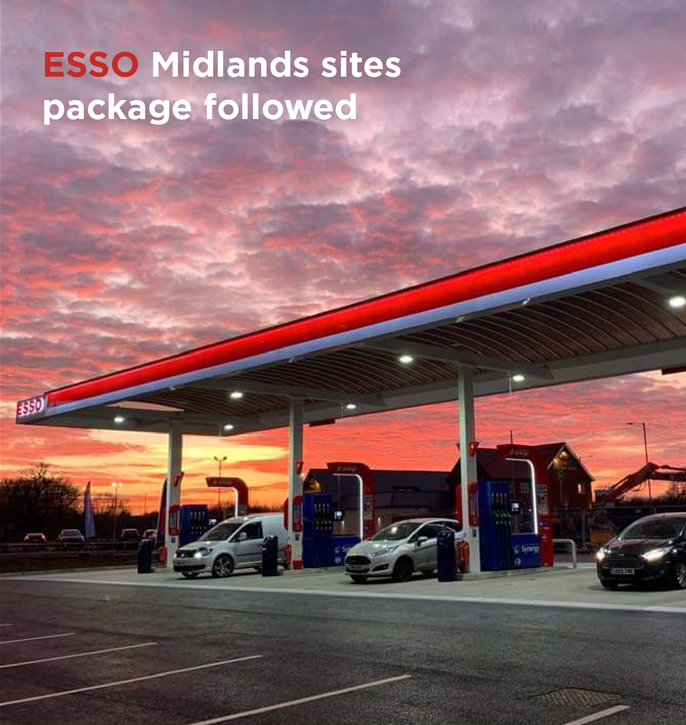 EG Group successfully integrates a further 118 ESSO sites in the South including; Greater London, Oxfordshire, Sussex, Dorset, Norfolk, Kent, Suffolk, Gloucestershire and Somerset.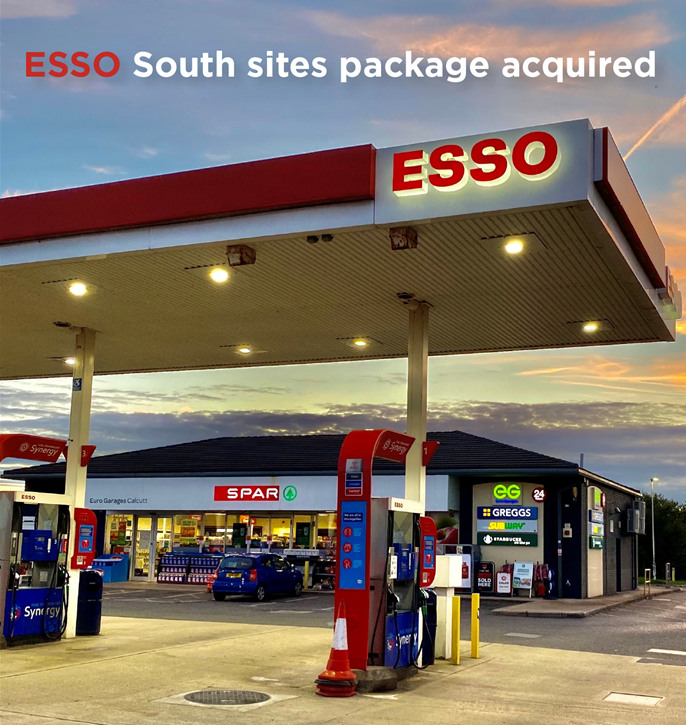 EG Group acquires a further 68 sites from Shell, spread throughout the UK including sites in Scotland and Wales.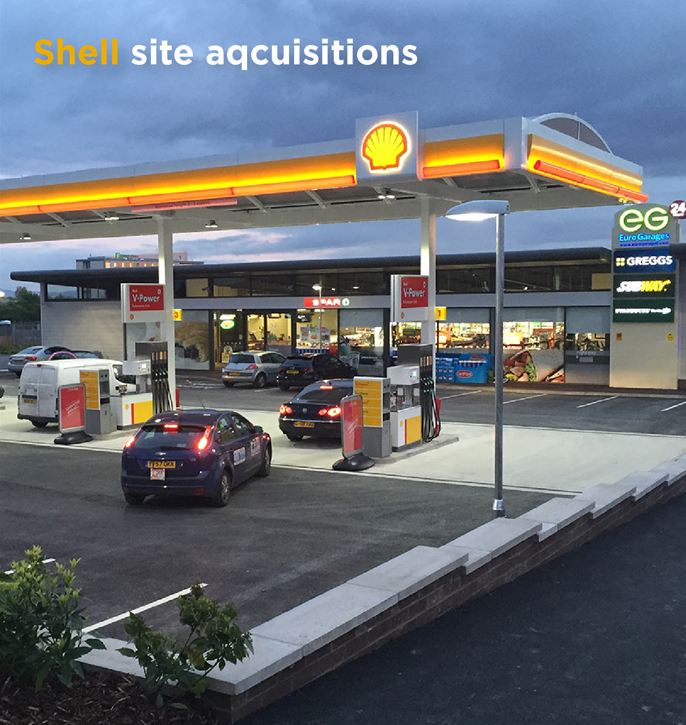 The first KFC restaurant in the United Kingdom opened in Lancashire in 1965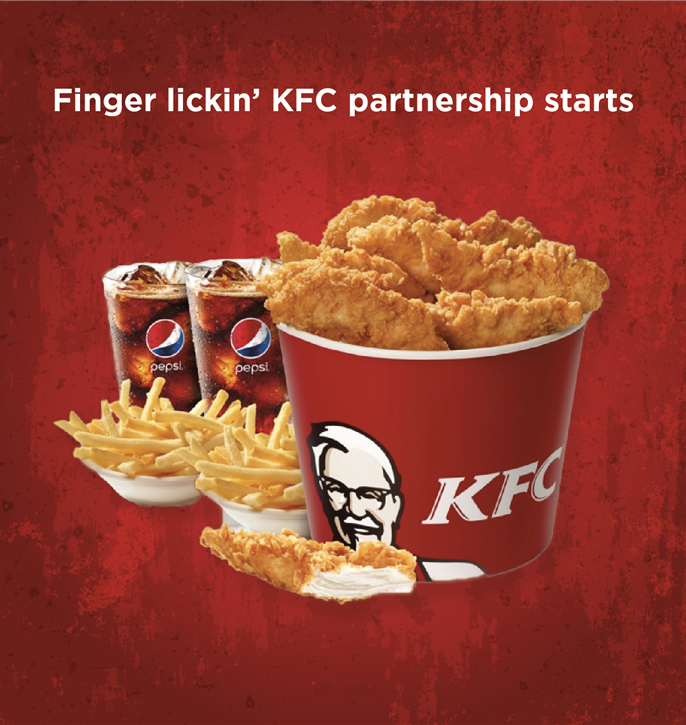 We recognise EG Group as being best-in-class, that's why we want to invest in them!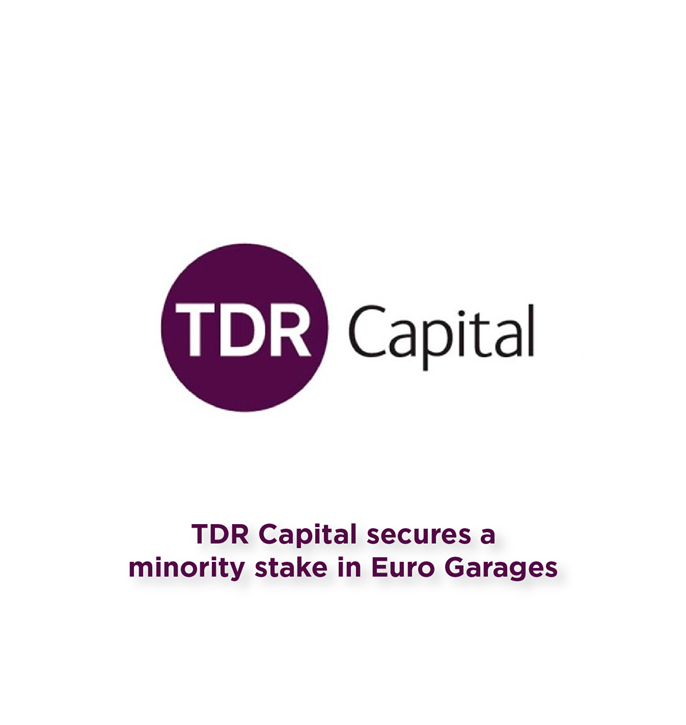 FRANCE, BELGIUM, NETHERLANDS, LUXEMBOURG
FRANCE, BELGIUM, NETHERLANDS, LUXEMBOURG
Euro Garages becomes a large international operator following the EFR acquisition of over 1,100 sites across Belgium, Netherlands, Luxembourg and France.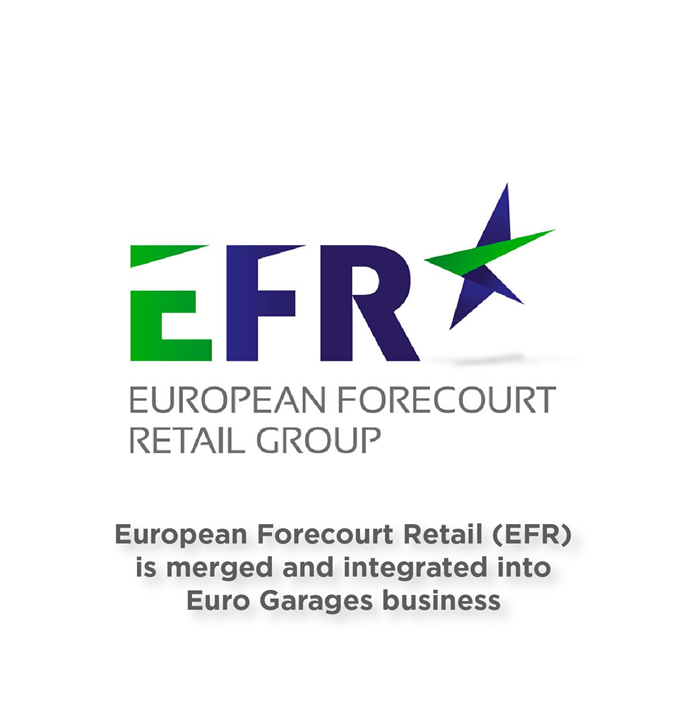 Delivering big innovation in small spaces for local shoppers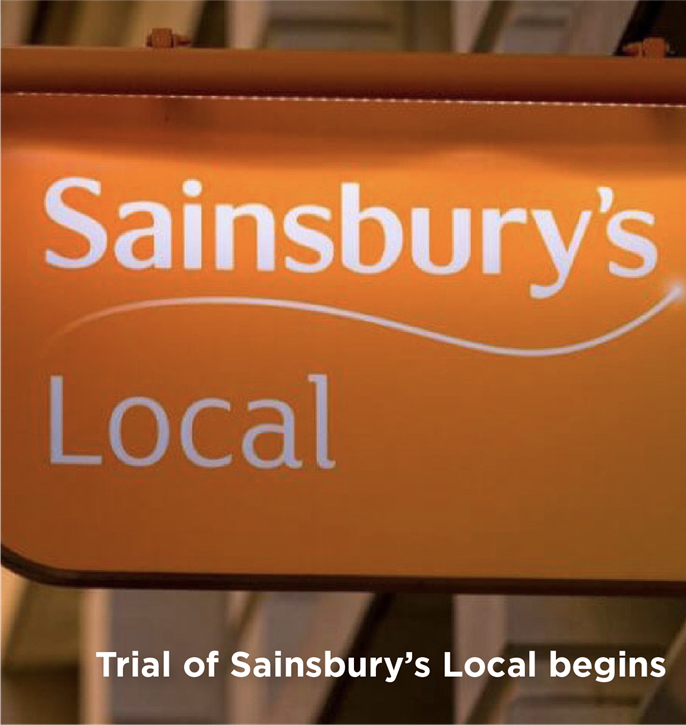 Little Chef was founded in 1958 by entrepreneur Sam Alper, the same year Britain got it's very first motorway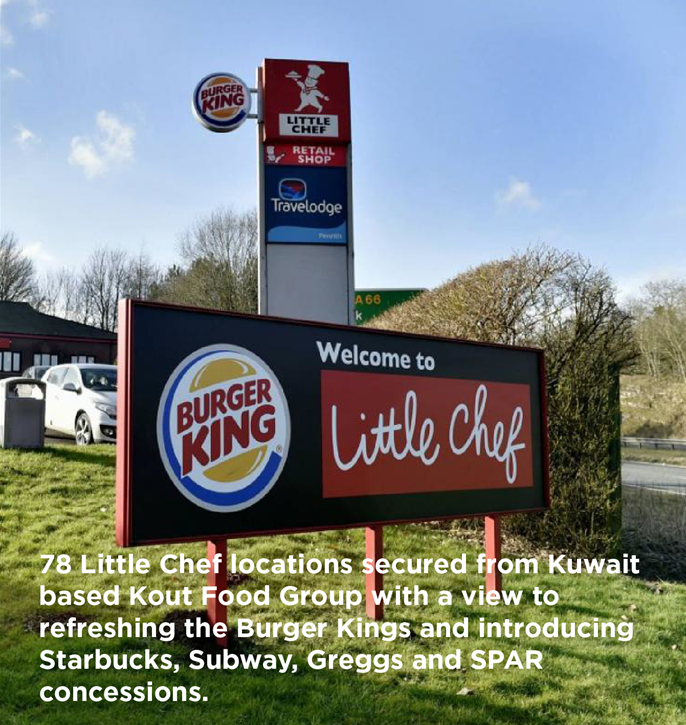 Every Krispy Kreme doughnut is hand checked and decorated and are always hand filled by one of the team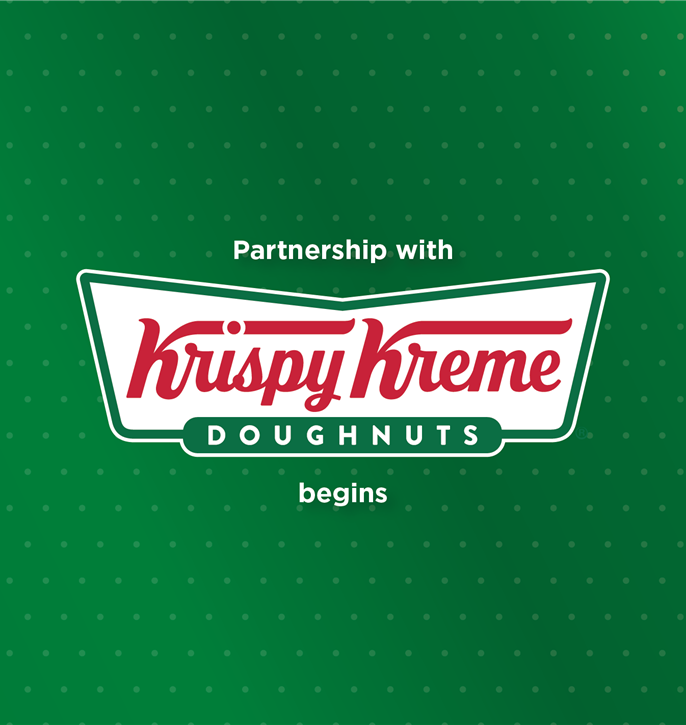 The acquisition supports our business model, which is to provide customers access to a world-class fuel, convenience and food service offer.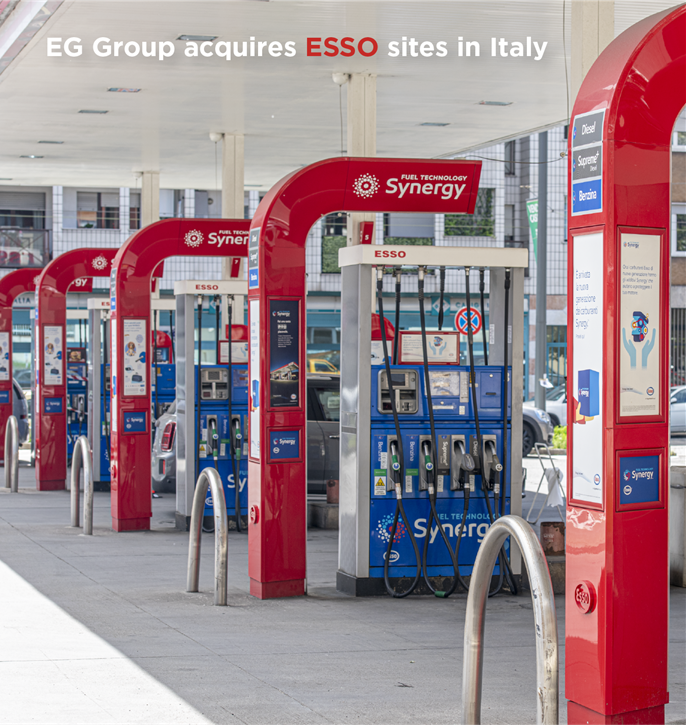 NRG Value, based in Utrecht, Netherlands has a population of approximately 357,000 people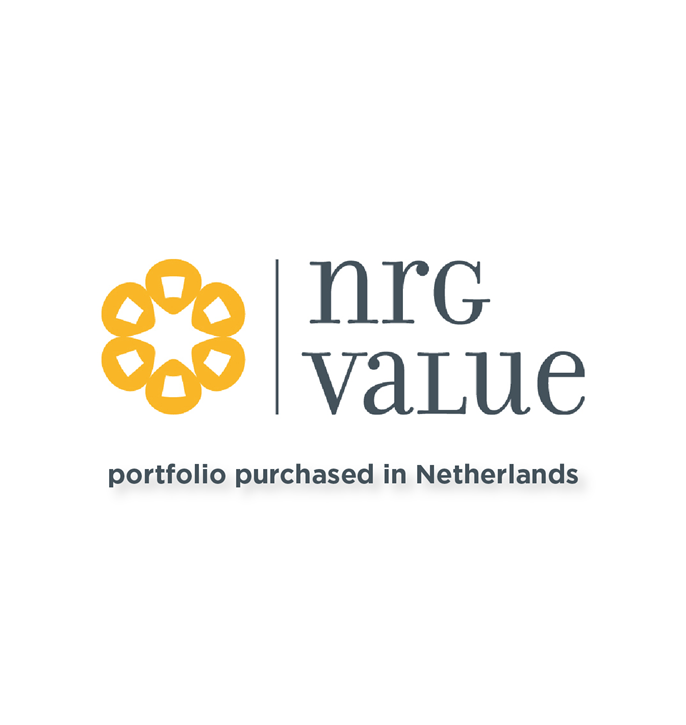 The Kroger Co. traces its origins back to a business called the Great Western Tea Company, founded by Bernard H. ("Barney") Kroger and B.A. Branagan in Cincinnati in 1883.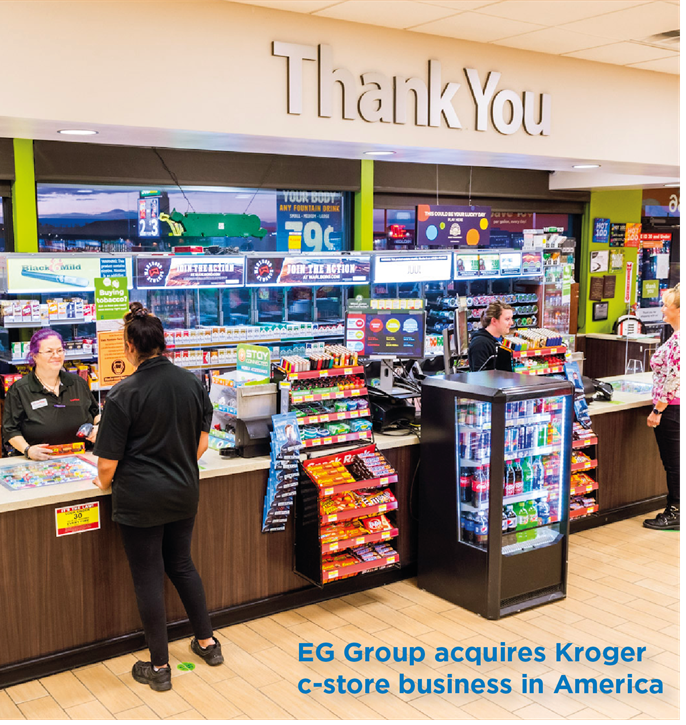 Given the phenomenal international journey embarked on outside of Europe, the story now continues as EG Group.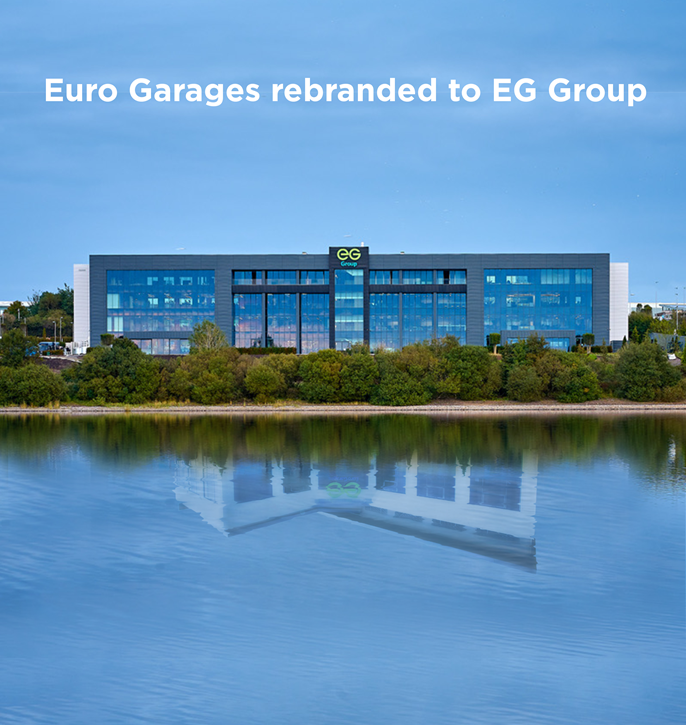 EG Group now positioned as largest, global branded wholesaler for Exxon Mobil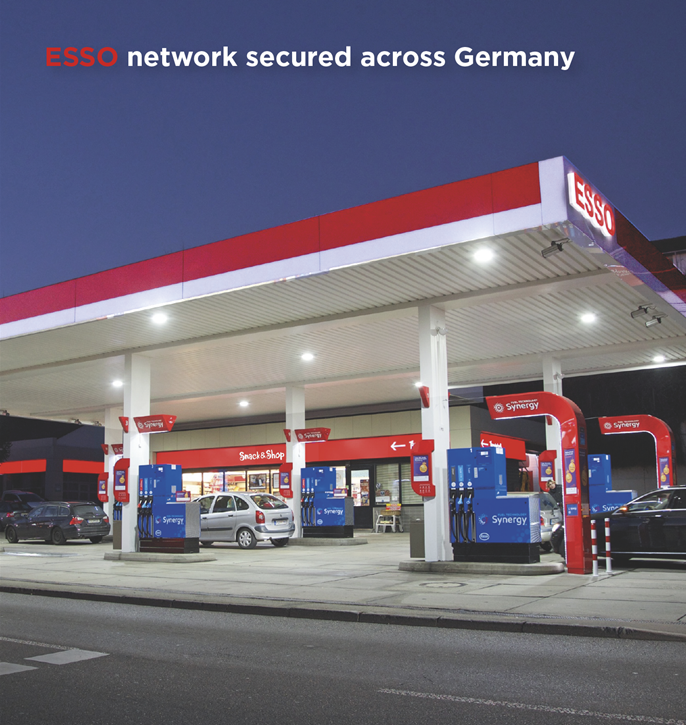 Minit Mart was one of the first convenience stores to add gas pumps in the 1970s, after which it became a large innovation among convenience stores across the United States.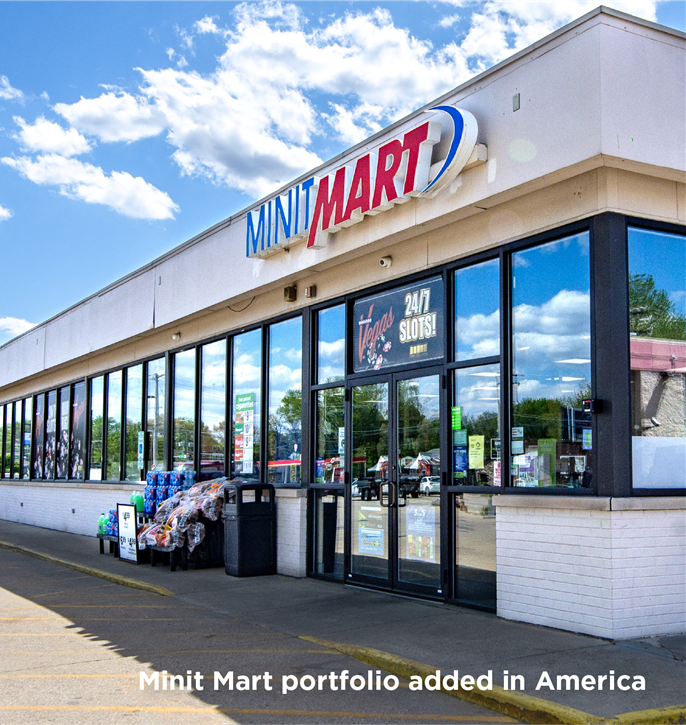 On Friday, 5 December 1924, Woolworths Stupendous Bargain Basement opened for business in Sydney's Imperial Arcade.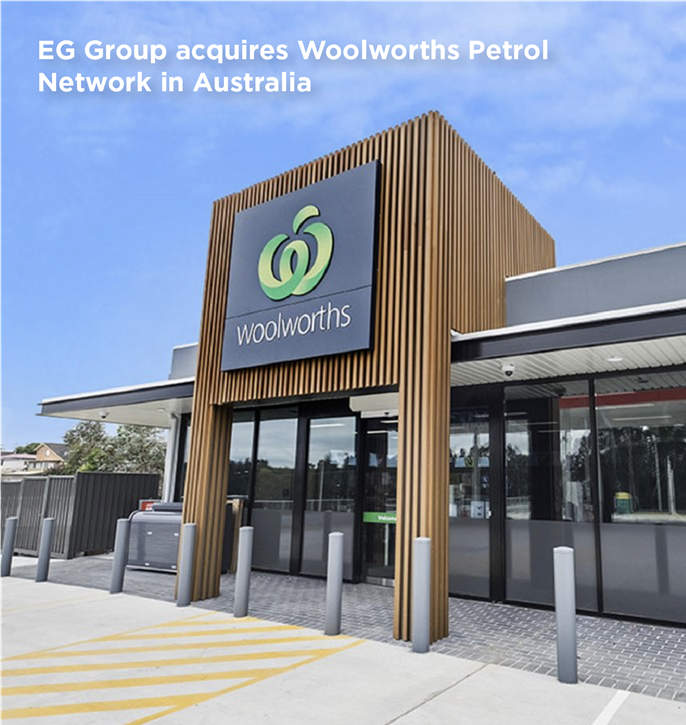 According to IGD, the UK food-to-go market is forecast to be worth £23.4 billion by 2024, up from £18.5 billion in 2019 and growing by 26.4 per cent during that period.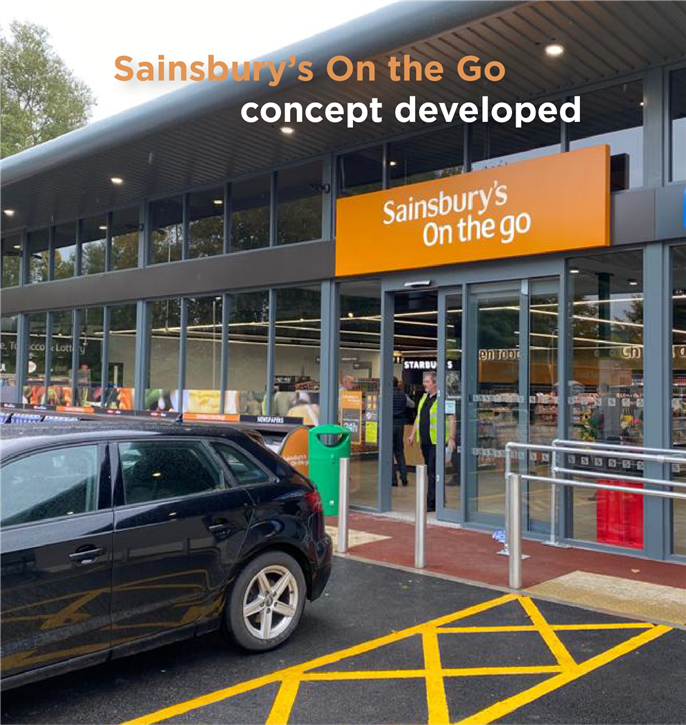 Based in Syracuse, NY, Syracuse was named "One of America's Top 20 Green Cities" in National Geographic's Green Guide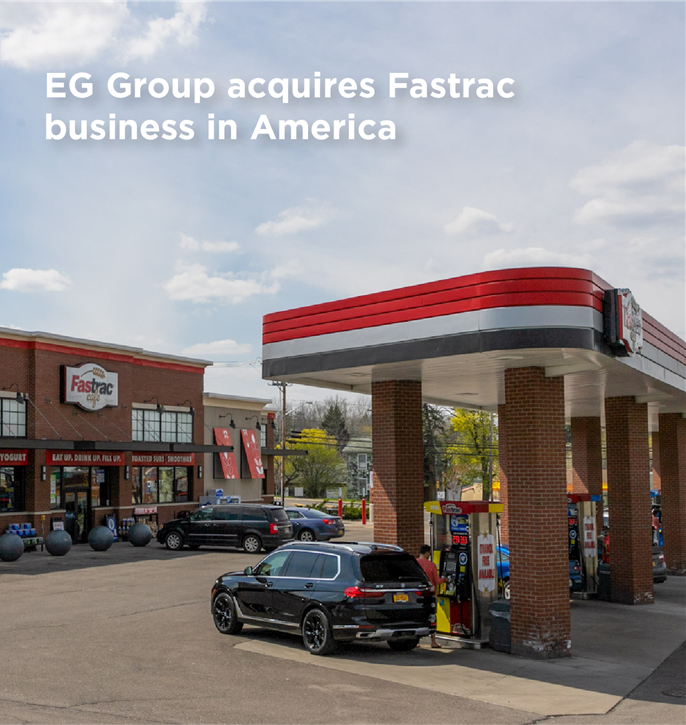 Certified Oil has been fuelling the Midwest since 1939.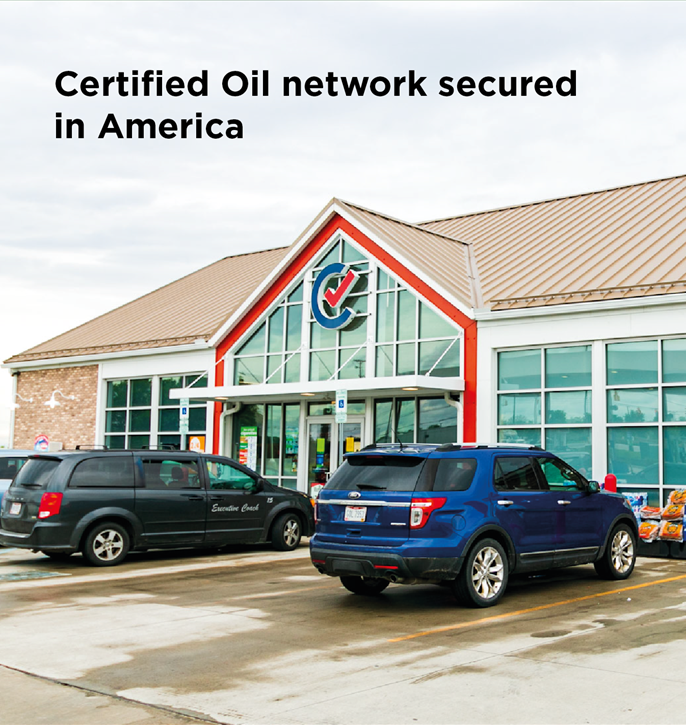 From Westborough in Massachusetts, Cumberland Farms operates nearly 600 convenience stores in seven northeast states and Florida.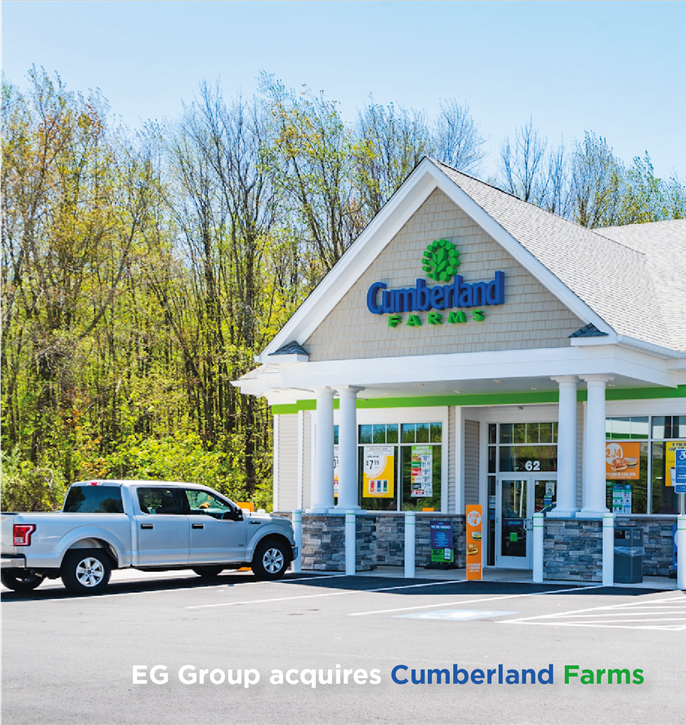 Considered to be the world's first "certified organic fast food chain," Oliver's Real Food provides customers with premium quality, real food that is fresh and natural.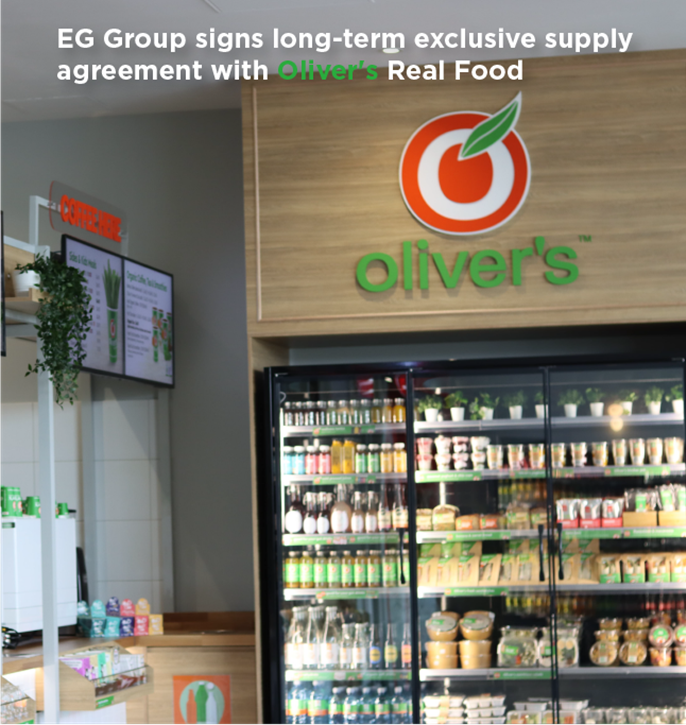 EG Group acquires 145 KFC sites and one Pizza Hut site from the Herbert Group. Located throughout the UK & Ireland, the acquisition provides EG Group with a presence in Northern Ireland for the first time.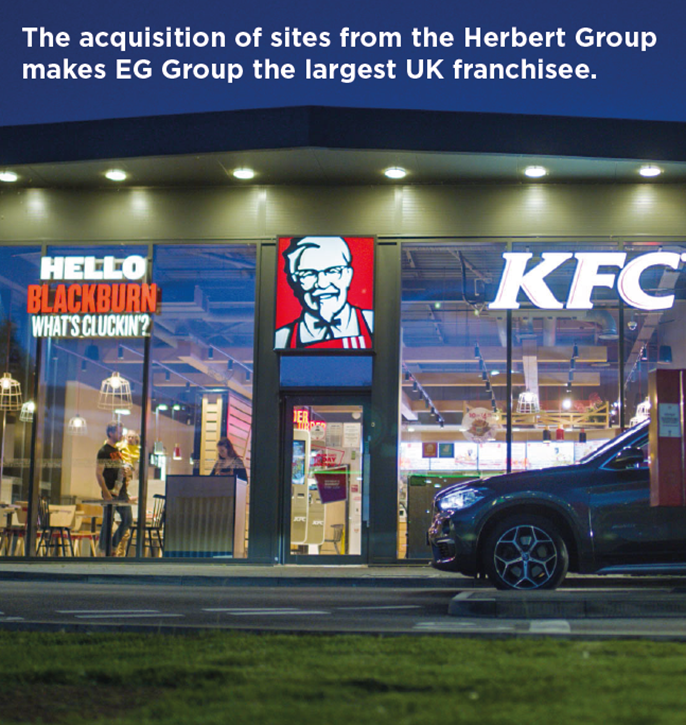 On May 3rd 1965, Asda was born. Asquith (founding family) and Dairies (Associated Dairies) partner to form ASDA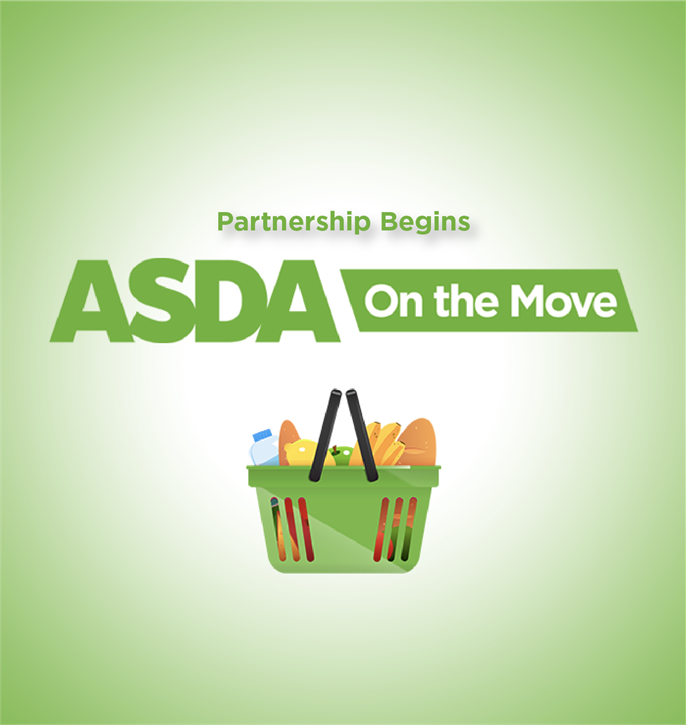 Since 1956 from Brooklyn, New York, Sbarro pioneered the concept of pizza-by-the-slice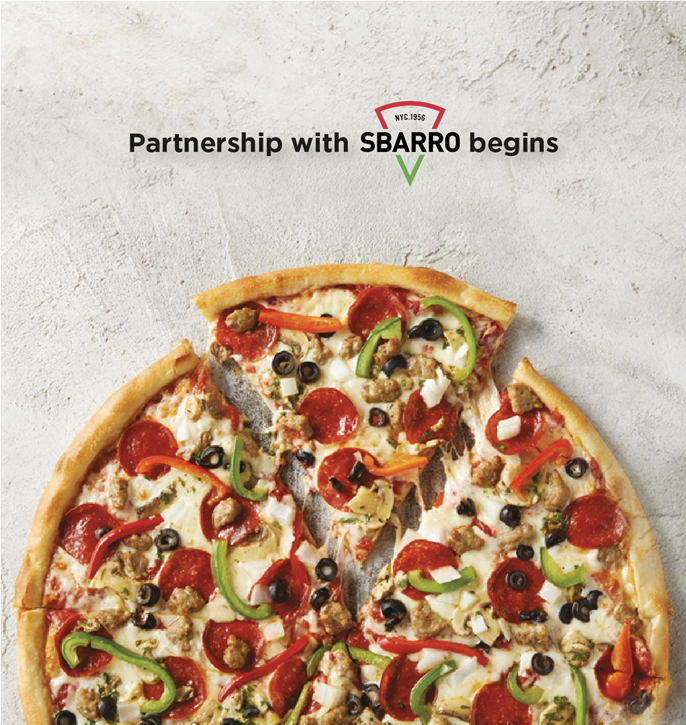 A family business, with community and convenience as its trademark.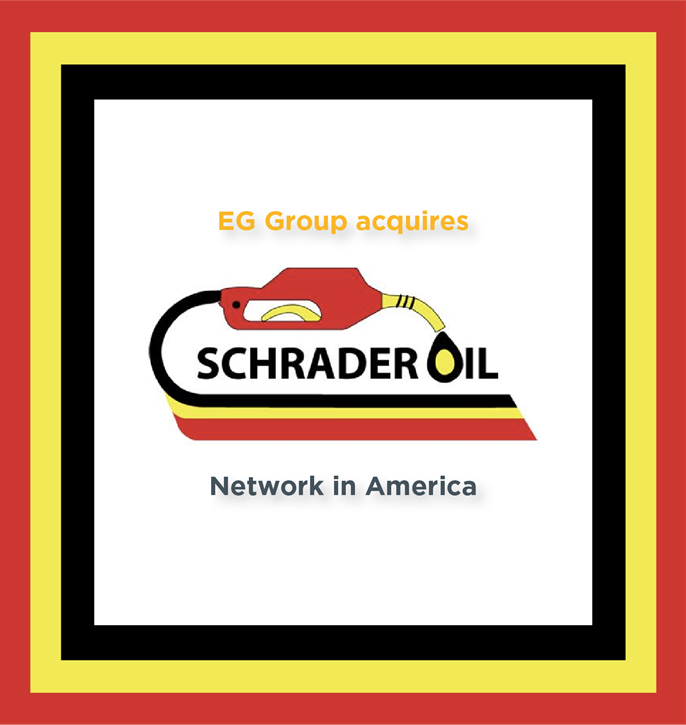 Pizza Hut opened its first Australian store at Belfield in suburban Sydney in 1970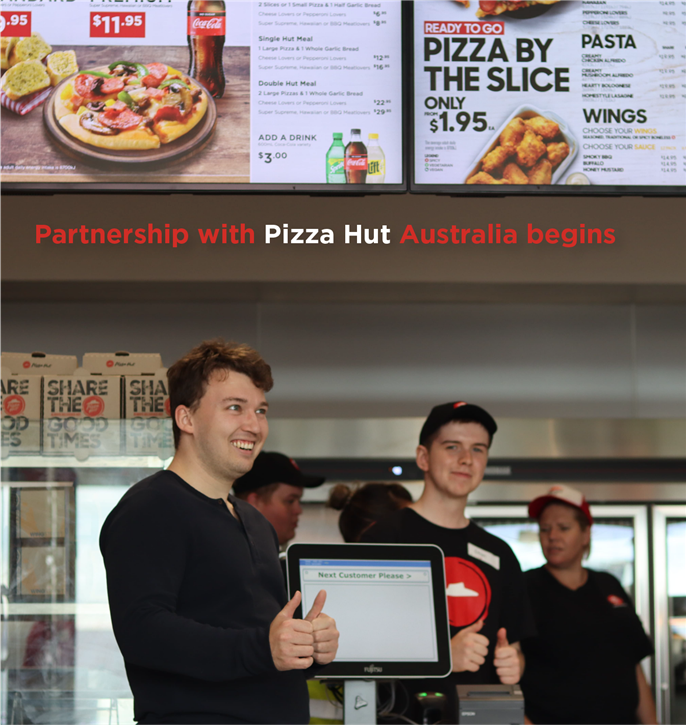 It all started with a father, a son, and a mission to create the world's greatest cinnamon roll from scratch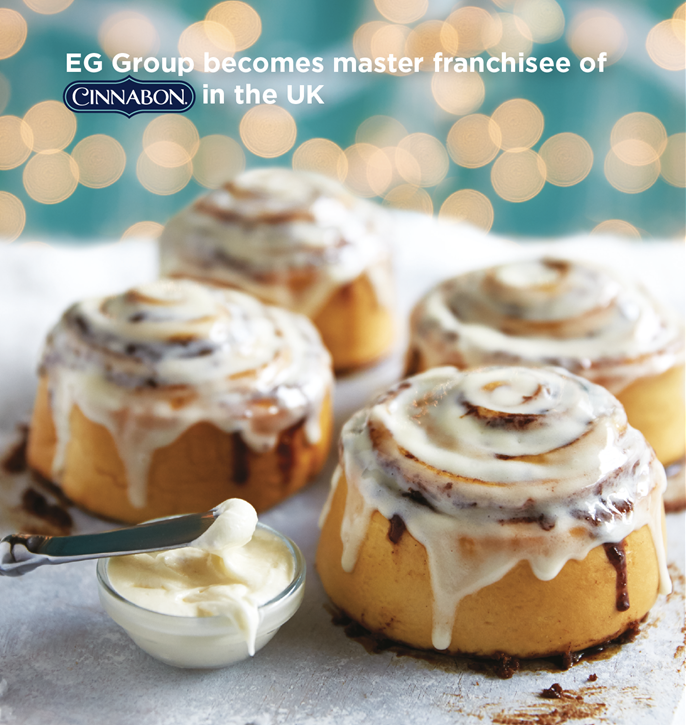 Headquartered in the district town of Nordhorn in the county of Bentheim, Germany, the KMS group of companies was founded in the late 90s.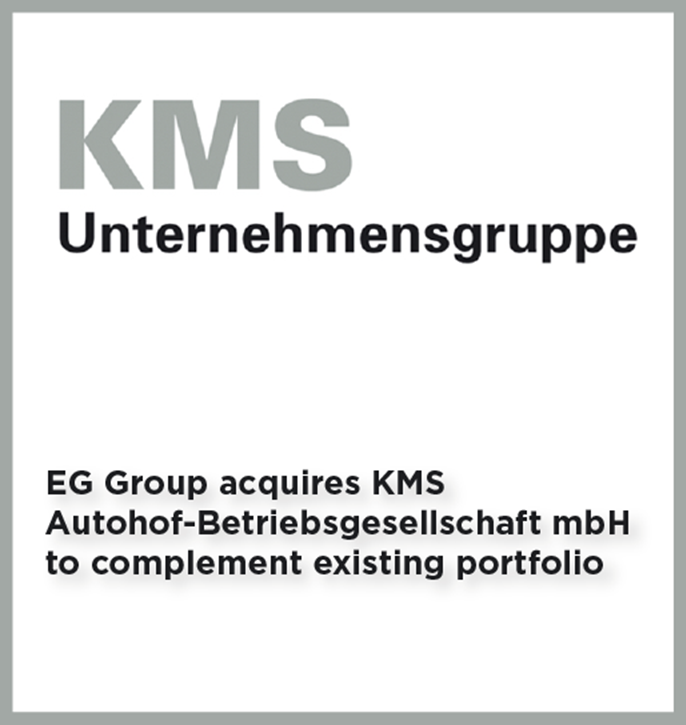 With a menu inspired by the flavours, variety and healthiness of Mediterranean cooking, the journey to deliver fast food naturally began for LEON in 2000.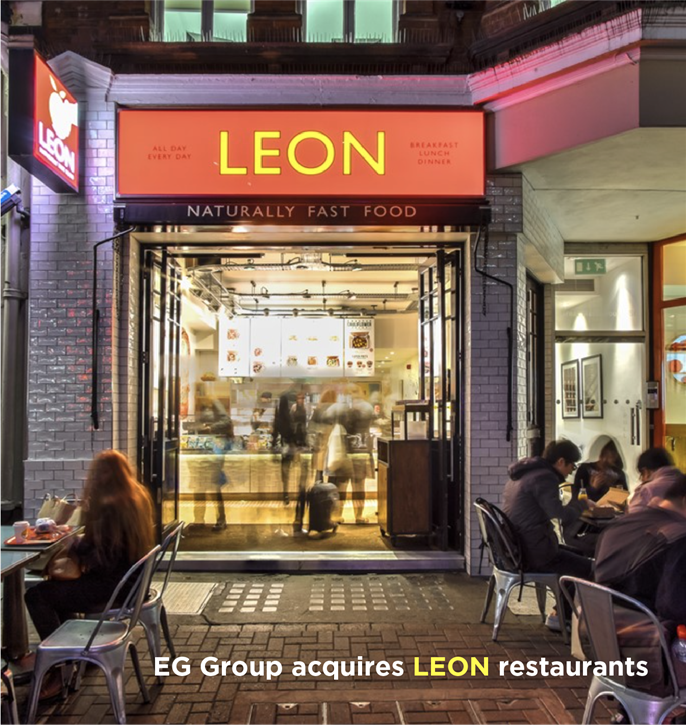 Starting out as a small retail home heating oil business, Mercury Fuel Service is a family run wholesale and retail gasoline and convenience store enterprise.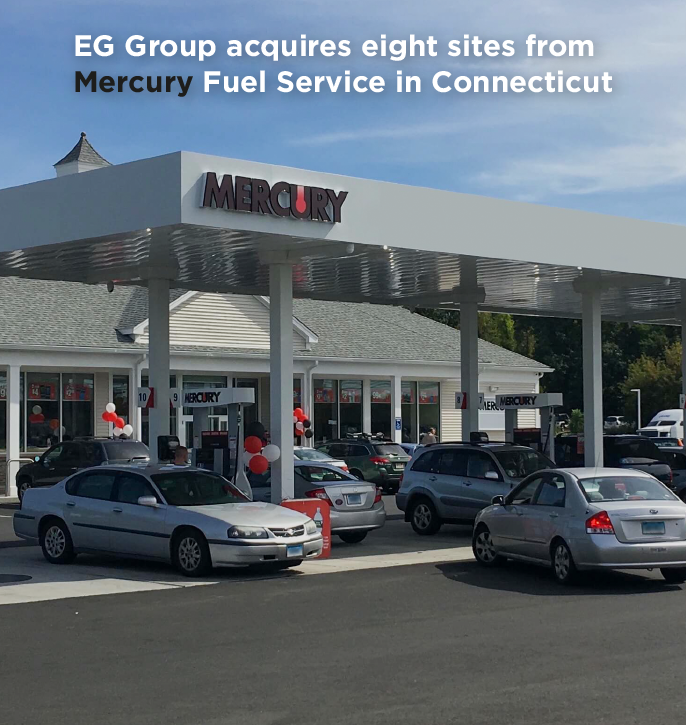 Having landed in the UK in 1965, there are now over 900 KFC restaurants in the UK alone.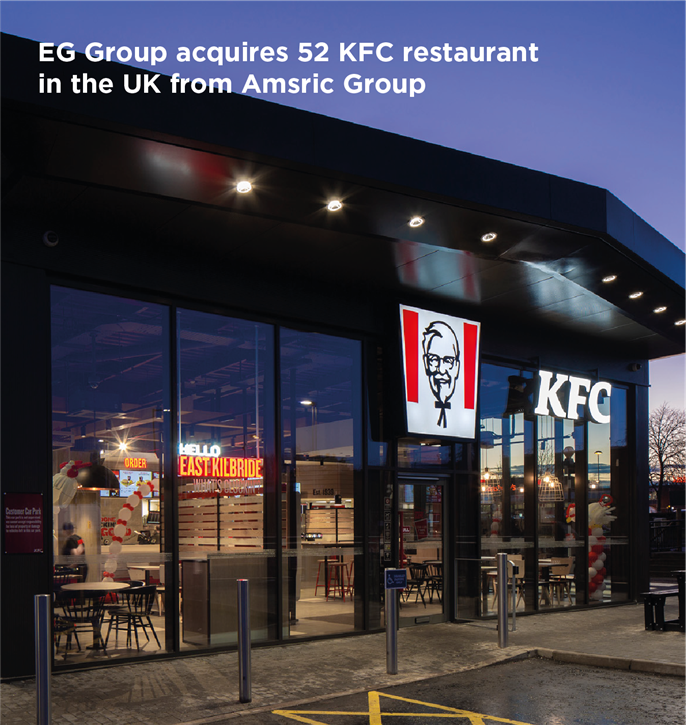 In 1885, husband and wife Frederick and Alice Coopland began trading as a small butcher and pie maker on Market Street, Scarborough.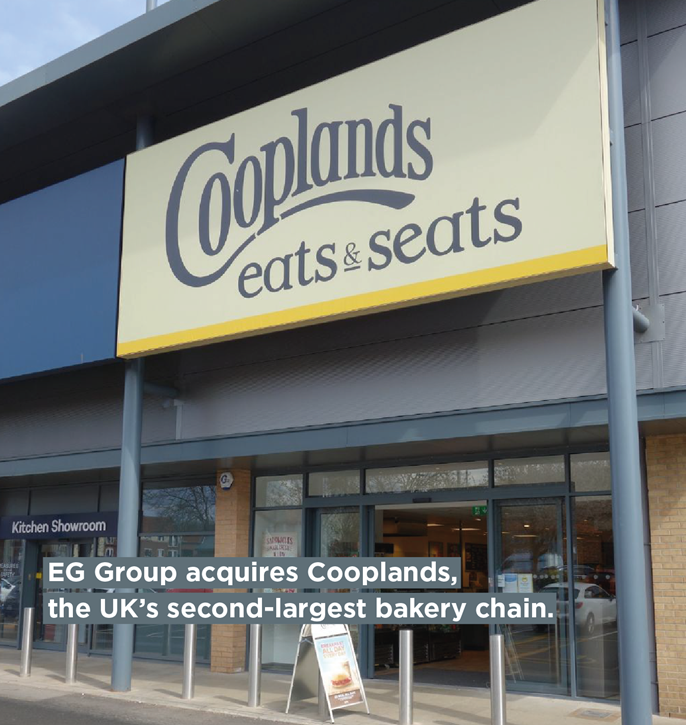 Founded in 1977, Sprint Food Stores, Inc. provides a fast and friendly convenient service focused on meeting the needs of customer.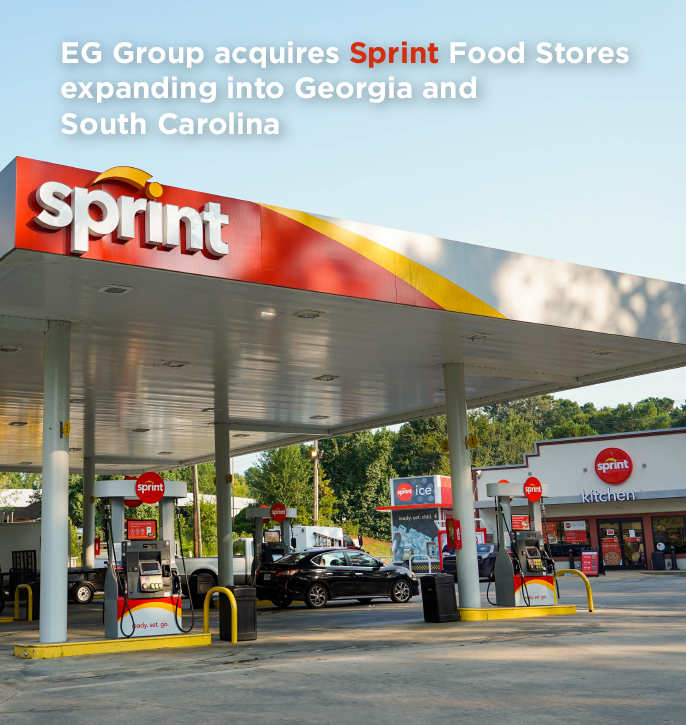 Registered in 1956, OMV has successfully grown into one of the largest Austrian industrial companies with an international focus.