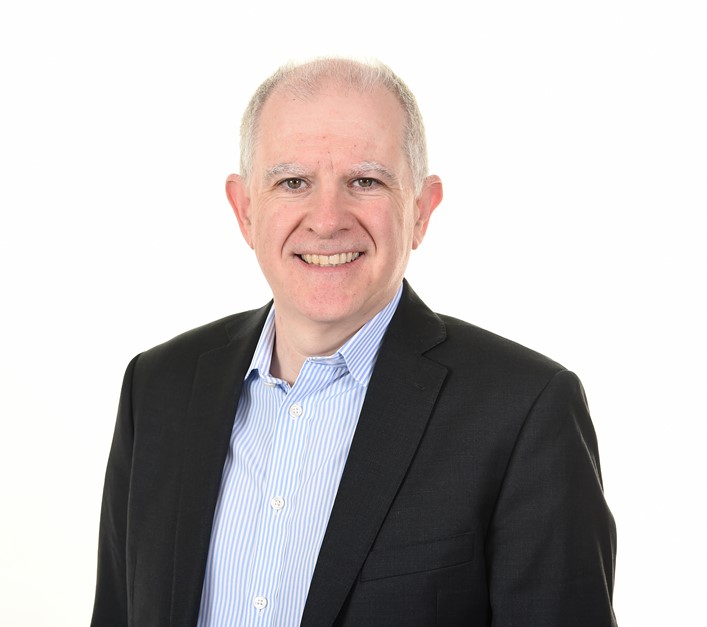 People
John Carey appointed as CEO and President of EG America
John Carey appointed as CEO and President of EG America
EG Group is pleased to announce the appointment of John Carey as CEO and President of EG America, effective from 1 October 2023, to drive forward its successful growth strategy in the US.
John brings significant experience of operating global businesses and a track record of delivering high-quality returns. He has previously held senior executive positions including at BP plc and ADNOC Distribution, where as deputy CEO, he led its IPO on the Abu Dhabi stock exchange in 2018. During his 10-year career at BP John's senior roles included CEO of Castrol's global B2B business encompassing the aviation, industrial, marine and energy businesses, and the same position leading its Liquefied Petroleum Gas business, including operations in the US for both companies. 
In addition, John already has detailed knowledge of EG Group's operations having been a non-executive member of the Board since November 2020. As a result of this appointment, John will become an executive director on the Board, and EG Group will commence a process to identify and appoint a new non-executive director to join the Board in due course. 
For EG Group, the US is a core strategic market with multiple opportunities to grow organically through the continued delivery of its proven convenience retail, foodservice and fuel offering. 
John will succeed George Fournier, who stepped back as EG America President in the fourth quarter of last year for personal reasons, before returning in the spring to support the business. The interim EG America President, Nick Unkovic, will revert to his role as Chief Legal and Administrative Officer of EG America. 
Zuber Issa, CBE co-founder and co-CEO of EG Group, commented: 
"John is the ideal leader to drive forward EG America's proven strategy. He has an excellent track record and knowledge of the sector, as well as a detailed understanding of the Group's ambitious plans for EG America. We look forward to working closely with John in his new role as we continue to execute our growth strategy with the support of US colleagues. I would like to sincerely thank Nick and George for their continued contribution and support." 
John Carey, CEO of EG America, commented: 
"EG Group is a great business, which I have learned first-hand. EG America has a strong platform and a clear strategy to drive growth at its market-leading sites through enhancing its convenience retail and foodservice offering across its much-loved banners. It will be a privilege for me to lead EG America and I very much look forward to meeting colleagues and key stakeholders. I can't wait to get started." 
EG America is the Group's largest market, both by revenue and sites, reflecting how it owns and operates 1,645 convenience store and fuel retail sites across 10 banners in 30 states: Cumberland Farms, Certified Oil, Fastrac, Kwik Shop, Loaf N' Jug, Minit Mart, Quik Stop, Sprint, Tom Thumb, and Turkey Hill. 
In 2022, EG America delivered total revenue of $10.2bn. EG Group launched in the US in 2018, when it acquired Kroger's 762-site convenience store business, giving it the platform to grow strongly both organically and through acquisitions.