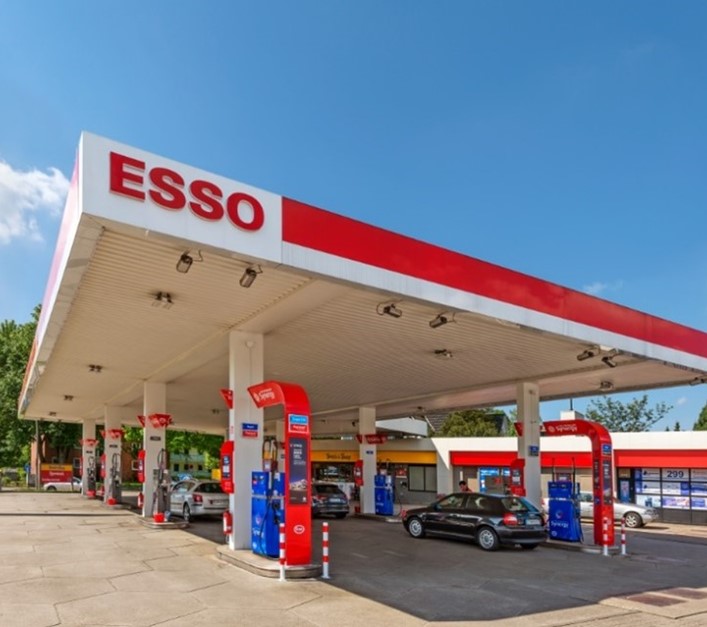 Mergers & Acquisitions
German ESSO service station network to be operated by EG
German ESSO service station network to be operated by EG
ExxonMobil and EG Group are pleased to announce today, 1 October, the sale of the German Esso service station network has been successfully concluded, and EG Group will operate as a brand partner of Esso in the future. This follows agreement to transfer publicly announced by both companies at the end of November last year.
"It goes without saying that our high performance Synergy fuels and Mobil lubricants will continue to be sold at German Esso stations. Together with EG Group, our new brand partner, we now plan to ensure Esso's growth in Germany. EG has already delivered a compelling performance with its immense expertise at operating service station networks in countries such as the United Kingdom, France and the Benelux area – incidentally, also as a partner to ExxonMobil and Esso," says Florian Barsch, CEO of ExxonMobil Central Europe Holding GmbH in Hamburg.
He emphasizes: "The handover of operations proceeded smoothly. Now I look forward to our mutually satisfactory collaboration with EG, in the course of which both companies will be focusing on their respective strengths and represent an even greater force to be reckoned with on the German service station market."
Mohsin Issa, founder and co-CEO of the EG Group, which now operates some 5,000 stations in Europe and USA expressed: "I'd like to specially thank the Esso Deutschland team for their comprehensive handover and outstanding support during the period since the announcement last November. Alongside existing suppliers and professional advisers, everyone involved with this project has worked tirelessly to ensure a smooth and successful transition of ownership. We have taken over a well-managed business with a strong track record of serving German customers. For us, the Esso petrol station network in Germany provides a strong retail platform to further develop and build on. EG Group is committed to investing in a comprehensive, convenience retail offer which provides fuel, convenience store and food-to-go offer ahead of the market. Our leadership team are committed to working closely with our German colleagues based at our in-country head office in Hamburg to create and develop a modern, clean forecourt, convenience retail and food-to-go experience for the German consumer."
Background
The cooperation between ExxonMobil and EG Group has initially been established for a period of 20 years. Responsibility for the development of fuels and lubricants, the Esso brand as well as marketing will remain with ExxonMobil, while EG will be in charge of operations, including fuel pricing activities. In the process, EG Group will continue to sell the high performance Synergy fuels and Mobil lubricants at its German Esso stations and has promised to make investments in the fuel, car wash and shop business segments, amongst others.
The European competition authorities gave their approval last January for the intended sale. In July, EG announced that Volker Friedemann – who gained experience in various positions at Esso and ExxonMobil for many years – to become Country Manager for Germany and be at the helm of the company based in Hamburg
Both companies, ExxonMobil and EG Group, have already successfully established similar brand partnerships in the UK, France, Benelux and Italy.