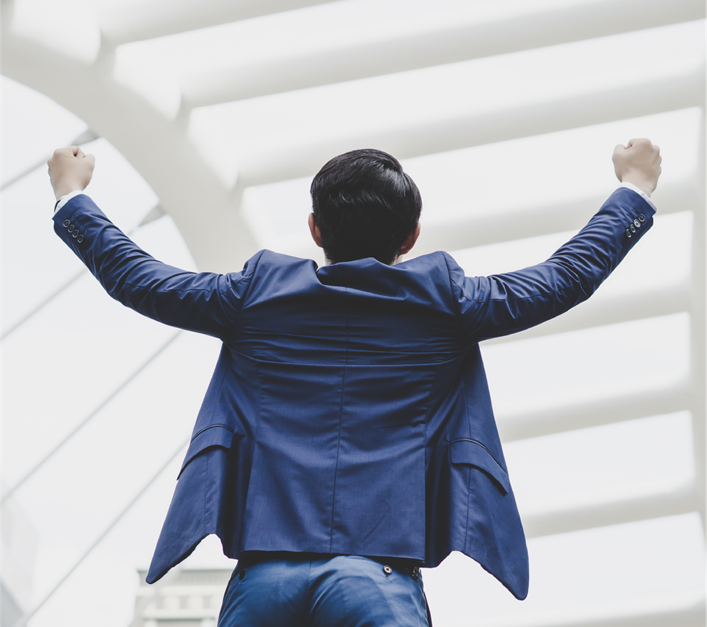 Achievement
Euro Garages sales climb 50% after year of growth
Euro Garages sales climb 50% after year of growth
Turnover rises 47% to £646million, with profit (EBITDA) up 67%
Like-for-like growth in both fuel and non-fuel sales, driven by convenience
Integration of 48 additional sites in the Midlands and East of England into 200-strong estate
Plans for further investment and continued national expansion, particularly in the south
Euro Garages, the fast-growing forecourt retailer, has grown sales by nearly 50% by further expanding its UK footprint and luring new customers with its brand partnerships and retail experience.
In results for the year to July 31 2014, the Blackburn-based company saw turnover climb to £646million, a rise of 47% compared with 2013 (£439million). During the year, Euro Garages also increased profit, with EBITDA rising by 67% to £30million.
Sales were boosted by the acquisition of 48 existing petrol forecourt sites in the Midlands and East of England, which was completed in May with the help of a new finance package agreed with a syndicate of backers. The deal means Euro Garages now has almost 200 petrol forecourts across the UK.
The company enjoyed impressive organic growth during the year, helped by rises in like-for-like fuel and non-fuel sales, including double-digit like-for-like growth at Starbucks and Subway outlets. Euro Garages plans to be operating 100 of each outlet by the end of 2016.
During the year, the company also added 12 Greggs stores to its forecourts. It plans to have 30 of the fresh bakery outlets across the Euro Garages estate by the end of this year.
In the current financial year, Euro Garages forecasts revenue of more than £850million, boosted by the impact of new sites and underlying like-for-like growth in fuel and non-fuel sales. The company expects EBITDA to approach £50million.
Zuber Issa, Co-CEO Euro Garages, said: "This has been another milestone year for us. The latest acquisition of sites has significantly grown our national presence and even more people now have the chance to enjoy and access our forecourt experience.
"At the same time, we are seeing customers at our existing sites continuing to take advantage of our best-in-class fuel, convenience retail, food and drink offers. This approach remains at the heart of our business model. Britons are increasingly switching to convenience retailing and I believe we are perfectly positioned to continue capitalising on this consumer shift to shopping for fewer items but more frequently."
Headcount at Euro Garages has increased from 1,800 to more than 3,200 over the past year, with 40% of the workforce aged 16 to 24. In the next 12 months, the company expects to create a further 2,500 new jobs through a combination of acquiring sites and opening 'new to market' forecourts, with a focus on the South of England.
Co-CEO Mohsin Issa added: "Our continued success has been underpinned by the robust brand offer we provide to our customers, ongoing capital investment in our sites and our commitment to expanding our national footprint to consistently outperform the market in challenging retail trading conditions.
"However, we are not resting on our laurels. With the backing of our supportive lenders and brand partners, we are pushing ahead with plans to increase our national coverage, particularly in the South of England. This means bringing our brand partnerships to even more customers, investing in our sites and creating more jobs."