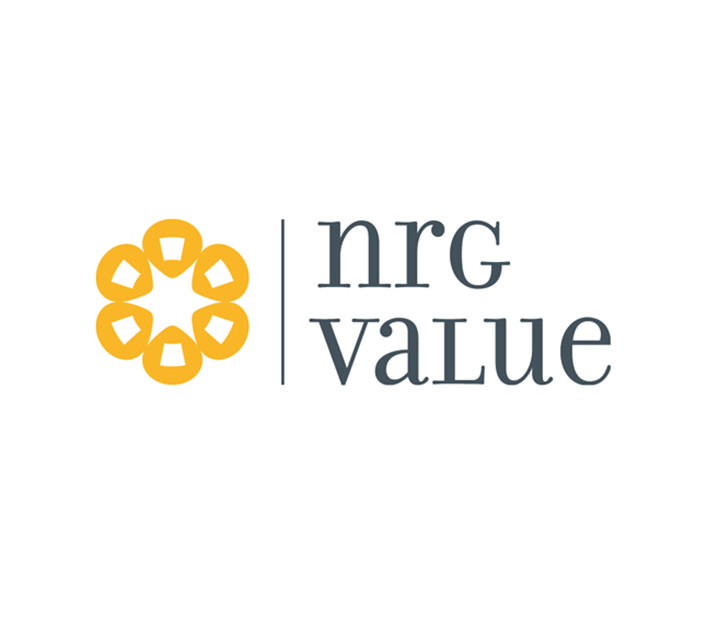 Mergers & Acquisitions
EG Group secures NRGVALUE Network in Netherlands
EG Group secures NRGVALUE Network in Netherlands
EG Group announce that they have entered into a definitive agreement with NRGValue Holding Nederland B.V. for the acquisition of all shares in NRGValue Retail B.V. which encompasses their 97 site Esso branded network in the Netherlands.
Through the addition of these Esso branded sites, EG Group will further expand its retail network in the Netherlands and reinforce its position as a market leader reaching 595 stations. These company owned sites have achieved consistently strong volumes per site and will further benefit from the deployment of a complementary high quality non-fuel branded retail offer.
Mohsin Issa, EG Group Founder and co-CEO expressed:  "This is a great opportunity for EG to reinforce its existing position as a leading independent forecourt operator in the Netherlands. I believe that our expertise in investing in an effective branded non-fuel retail offer provides room for significant growth across the NRGValue portfolio. We are focussed on delivering a world-class fuel, convenience store and food-to-go offer which exceeds consumer expectations."
Ramon Mendes de Leon, NRGValue Founder and CEO stated:  "Over the last two years, my team and I have led the NRGValue business to become a successful independent operator in the Netherlands. Having interacted with the EG Group team over the last couple months, I believe that EG Group is the perfect partner to drive the business into its future stage of growth. I would like to thank the NRGValue team on this fantastic journey."
The purchase is subject to the approval from the Dutch competition authority (ACM).
The acquisition will be financed via incremental first lien debt which has been underwritten by Bank of America Merrill Lynch, Barclays, Deutsche Bank, Morgan Stanley and UBS.
Bank of America Merrill Lynch is acting as exclusive financial advisor to EG Group. Allen & Overy is acting as legal advisor to EG Group.