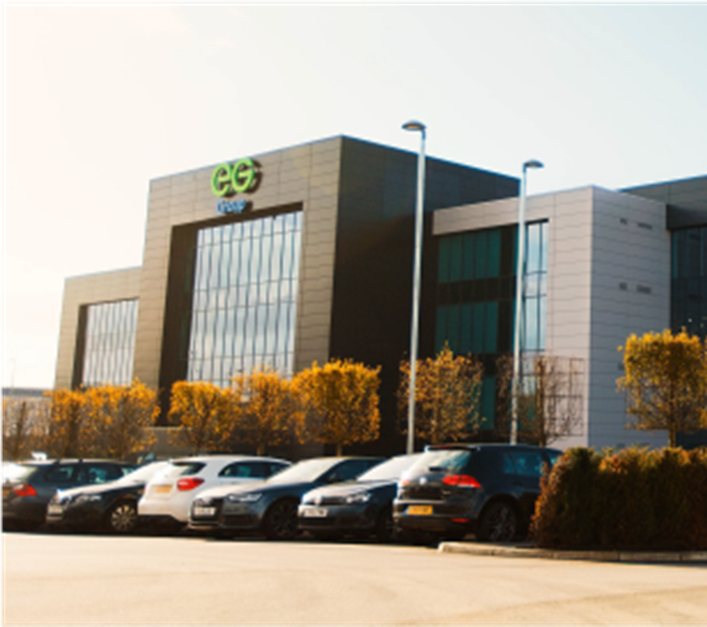 Business
EG Group completes sale of go fuel card to WEX    
EG Group completes sale of go fuel card to WEX    
EG Group, a leading global independent fuel station and convenience retailer has completed the sale of its fuel card business ('Go Fuel Card') to WEX inc. (NYSE: WEX), a leading financial technology service provider.
The Go Fuel Card business is headquartered in Breda, Netherlands with approximately 200,000 proprietary cards in circulation across the Netherlands, France, Belgium and Luxembourg and operates on an independent proprietary card network and is accepted at over 5,000 retail sites.
Mohsin Issa, Founder and Co-CEO, EG Group expressed: "We are pleased to announce the sale of our fuel cards business to WEX Inc. This sale is consistent with our global strategy and more importantly, enables EG Group to focus more on our direct retail operations.
EG Group already work with WEX Inc. across our existing international network and this sale will serve to enhance our strategic partnership commitment to our commercial customers.
We believe that WEX Inc. will help our commercial customers further realise the market benefits and full potential of a leading global fuel card operator. At the same time WEX Inc. will look to deliver market best practice and further invest in the technology platform."