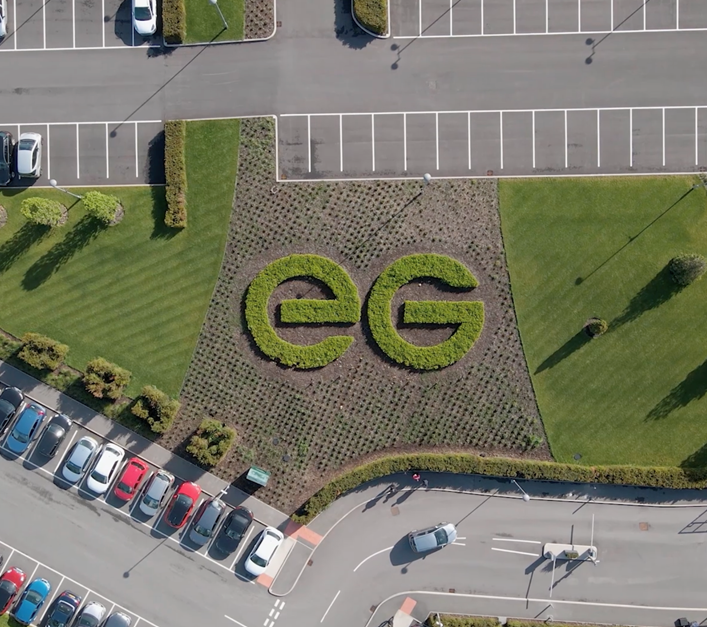 Business
EG GROUP AGREES TO SELL 63 CONVENIENCE STORES IN THE US TO CASEY'S
EG GROUP AGREES TO SELL 63 CONVENIENCE STORES IN THE US TO CASEY'S
EG America, LLC ("EG America"), a subsidiary of EG Group Ltd. ("EG Group"), today announced an agreement to sell 63 of its convenience stores to Casey's General Stores, Inc. ("Casey's") (Nasdaq: CASY).
The stores are located in Kentucky and Tennessee, and currently operate under the Minit Mart and Certified Oil banners.
EG America and Casey's, two of the leading convenience store chains in the United States, anticipate the deal will close later this year, subject to customary regulatory approvals. Casey's is expected to retain the impacted employees at each store, and EG America is cooperating to make their transition as seamless as possible.
Zuber Issa, co-Founder and co-CEO of EG Group, said: "EG Group is pleased to have found a new home for some of our Certified Oil and Minit Mart portfolio. This divestment will enable both parties to execute their strategic plans, respectively. For EG Group, this divestment also represents another important step in executing our deleveraging strategy."
 Nick Unkovic, President of EG America, said: "We have built a strong and successful business over the years in these Certified Oil and Minit Mart stores, and we are proud of the hard work and dedication shown by our team members there. Casey's is an excellent operator, and we are confident these stores and team members will continue to thrive under their ownership."
Darren Rebelez, President and Chief Executive Officer at Casey's, said: "One of the key pillars in our strategic plan is to accelerate our store growth over the next three years and bring Casey's to more communities. This opportunity is an excellent strategic fit as we look to add locations in Kentucky and Tennessee, which are both within our existing distribution footprint. We look forward to serving more guests in these markets and welcoming the team members from this transaction into the Casey's family."