RONALD MCDONALD RALLY
In October 2010, the first annual Ronald McDonald classic car rally took place in the Netherlands and since 2012, EG Group has been the main sponsor. Each year, all proceeds go to the Ronald McDonald House in Zwolle, the Netherlands, which offers a second home to parents whose sick or disabled child is in the local Isala Hospital, just walking distance away. The Ronald McDonald House exists on donations, and the 100 volunteers who support families during their stay.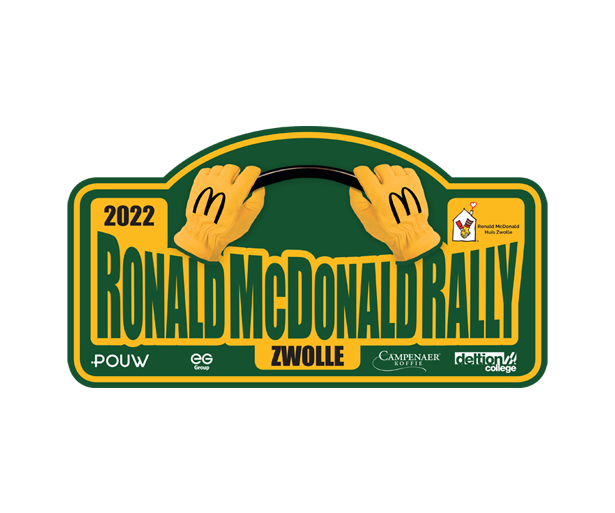 VILLA PARDOES
For Dutch families with a seriously ill child between four and twelve years old, Villa Pardoes offers an unforgettable, unique holiday experience in Kaatsheuvel. EG Group supports Villa Pardoes by covering the cost of fuel for the car that transports the families and takes them on trips. The fuel is renewable diesel, significantly more environmentally friendly than fossil diesel. This year, we've expanded our cooperation with Villa Pardoes by placing donation boxes at the cash registers of approximately 200 of our petrol filling stations in the Netherlands.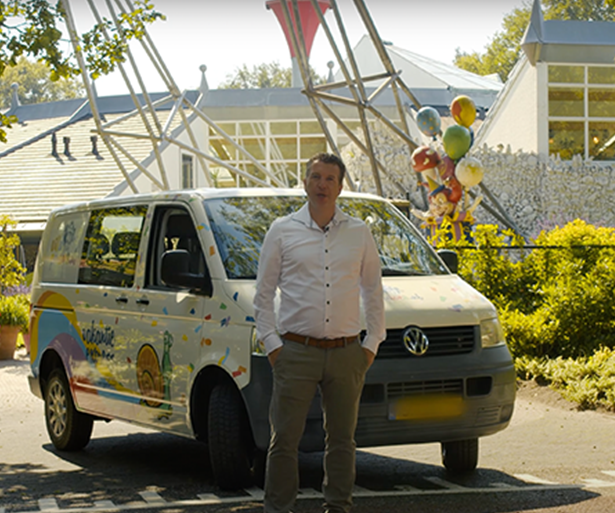 SWIM TO FIGHT CANCER
Each September, teams collect donations for the Swim to Fight Cancer, in Amersfoort, the Netherlands, where they swim up to 2,000 metres through the inner city in the River Eem. As well as entering a company team, since 2018, EG Group has been the main sponsor of the recreational swimming event, which raises funds for scientific cancer research and prevention.