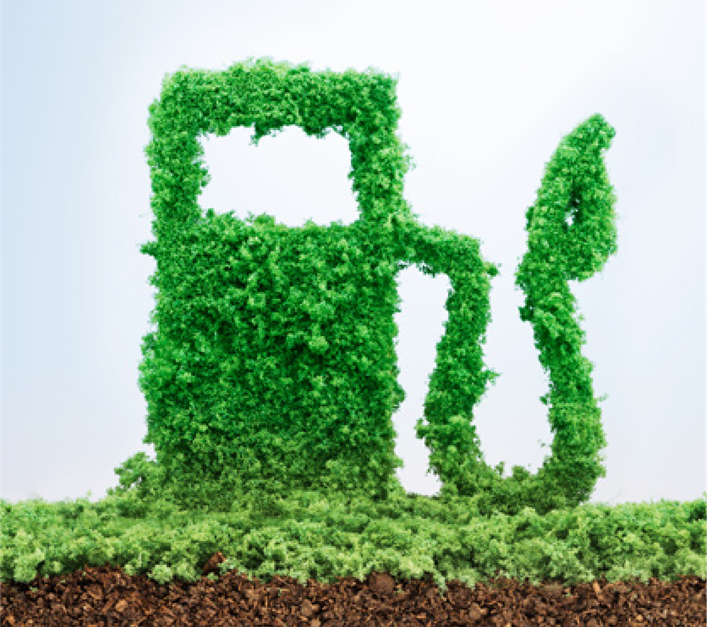 Sustainability
Euro Garages Invests £6m to Reduce Carbon Footprint
Euro Garages Invests £6m to Reduce Carbon Footprint
Euro Garages has invested £6m into reducing it's carbon footprint by installing renewable energy sources across the UK estate.
Solar panels have been installed, generating over 1.6 million kilowatts of energy – enough to power 400 homes – across more than a fifth of our forecourts. Over 1,112,000 tonnes of CO2 emissions will be saved year on year.
Mohammed Patel, utilities manager at Euro Garages, said: "We believe it is important to evolve our business and work to reduce our carbon footprint, while also generating significant efficiency savings. We're committed to reducing our carbon footprint through investments in renewable energy and will continue to explore new ways to use sustainable resources across our sites, setting a leading example in our sector to follow."
Energy bills are expected to fall by approximately 22% over a 20-year period as well as reducing emissions significantly.
Other features of the investment include technologies that use power more economically, like LED lighting and solar thermal systems that can be used to heat up water. Reducing water consumption is a key part of Euro Garages energy strategy, with efficiency monitoring in place and the use of rain water harvesting where possible.