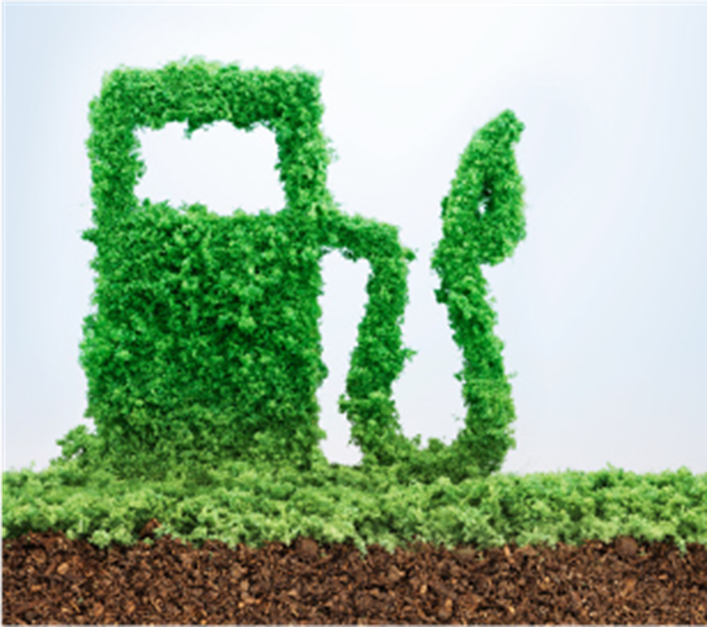 Sustainability
A first in France: High-Power EV Charging Stations on the A10 and A11
A first in France: High-Power EV Charging Stations on the A10 and A11
For the first time in France and thanks to a partnership between IONITY, EG Group, and VINCI Autoroutes, electric vehicles will now be capable of recharging in under 20 minutes using very high-power stations available at Tours la Longue Vue (A10) and Portes d'Angers south (A11) rest areas.
Each station includes six 350 kW chargers, able to supply current electric vehicles and models that will be sold in the future. IONITY plans to install 400 stations between now and 2020 in Europe, containing up to 2,400 chargers.
As a new generation of electric vehicles arrives on the market, the IONITY charging network, resulting from a partnership with Daimler, Ford, BMW, and Volkswagen Group, will play a key role in the development of long-distance electric mobility. Thanks to each station's 350 kW of power and their strategic positioning, this very high-power charging network will facilitate electric vehicle trips across Europe.
According to Michael Hajesch, IONITY's managing director: "We are delighted to make 12 very high-power chargers available to users through the partnership developed with EG Group. These state of the art charging stations begin a new chapter for electric mobility in France. At IONITY, we are working enthusiastically on developing electric mobility. This stage is critical in the development of a large pan-European charging network. The partnership established with EG Group and VINCI Autoroutes represents a real advantage for us."
For George Roberts, director of EG Group's EG Fuel division it's a very important stage for EG Group whose mission is to assure its customers of a unique experience throughout the world. The group was the first business in France to install electric charging stations at its locations back in 2013. We wish to play an active, front-line role in the energy transition in the years to come. EG Group is delighted to work in concert with IONITY and VINCI Autoroutes. We will continue to take advantage of any opportunities offered by the French and European networks.
These very high-power charging stations will contribute to the development of inter-city mobility. They are interoperable (no access restrictions) and supplement the electric mobility offerings of the VINCI Autoroutes network. The supply offered by VINCI Autoroutes already includes:
for medium-distance mobility (200 km average range for a charging time between 45 minutes and 1 hour): 86 50 kW charging terminals.
for short-distance mobility (daily commute of less than 50 km taking place in the context of home-to-workplace trips with an average charging time of six hours): the experimental programme rolled out by VINCI Autoroutes will include 13 new terminals available at 13 carpool parking areas located on the western network (Le Mans west, Ancenis, Bourges, etc.).
Pierre Coppey, president of VINCI Autoroutes and deputy general director of VINCI, stated: "The motorway is the ultimate adaptable infrastructure component, open to all forms of mobility. In this sense it is the infrastructure of the future because it lends itself to the development of every new mode of transportation: electric vehicles, but also autonomous vehicles or carpools. The issue today is to promote the increased use of electric vehicles outside of urban areas by making long-distance trips possible. Our partnership with IONITY and EG Group is in line with this perspective."
The entire VINCI Autoroutes network will be fully equipped with very high-power IONITY charging stations by the end of 2019.