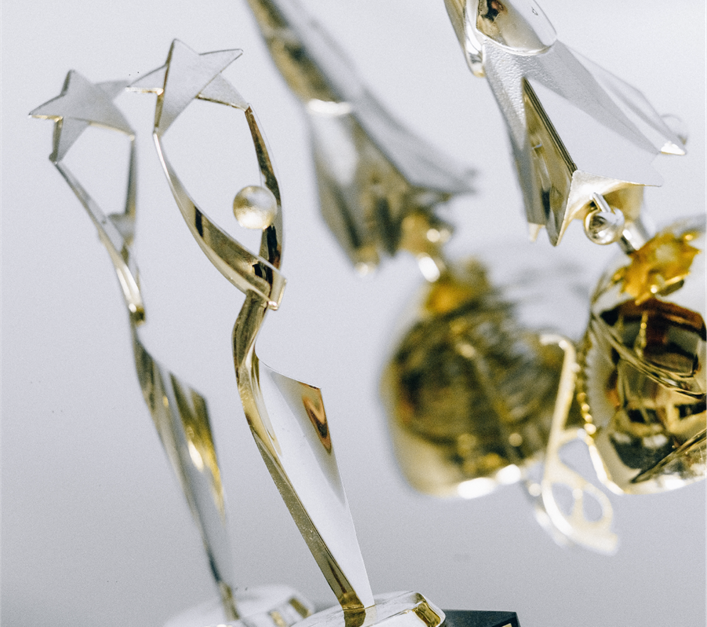 Awards
Euro Garages win Deal of the Year
Euro Garages win Deal of the Year
After a landmark twelve months, Euro Garages has secured the M&A Deal of the Year at The Rainmaker Awards (North West).
Euro Garages private equity deal with TDR Capital during 2015 has been acknowledged as the most strategically important regional transaction. The deal enabled TDR Capital to take a minority stake in Euro Garages in a deal that valued the business at about £1.3bn.
The Rainmaker Awards recognise the support extended by legal professionals and recognises the region's top deals made by corporate investors, lawyers and funders behind them.