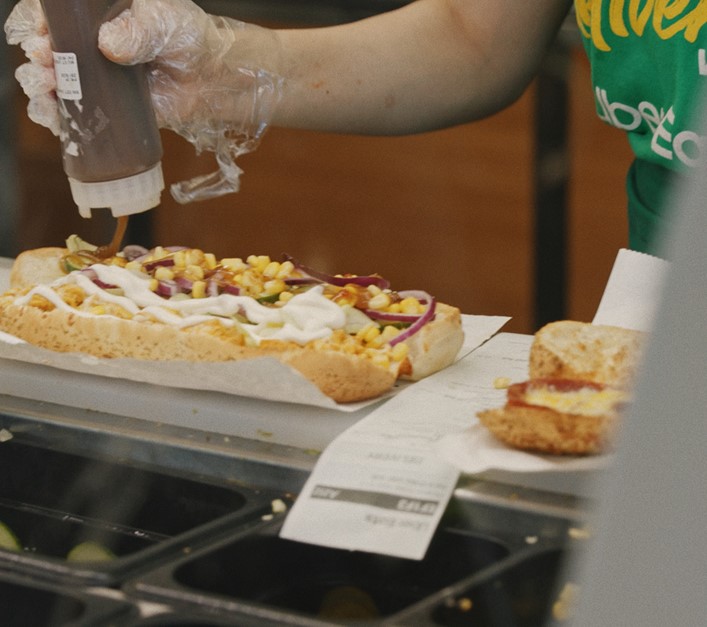 Achievement
Euro Garages to reach 175 Subway concessions in 2016
Euro Garages to reach 175 Subway concessions in 2016
The beginning of November saw the opening of Euro Garages' 100th Subway site, located in the Holtspur service station in Beaconsfield, Buckinghamshire, more than a year ahead of schedule.
Operations manager, Ahmed Kazi, has said that achieving the milestone was testament to the company's investment, people, capital and systems, stating that the Euro Garages estate will grow even further in 2016, with a target of 175 concessions open by the end of the year.
Area development manager for Subway in the UK and Ireland, Greg Madigan, sees the partnership as going from "strength to strength" and believes that the forecourt and convenience sector represents a significant area of growth for Subway.
This news comes towards the end of a landmark year for Euro Garages, during which they have acquired 172 new petrol station forecourts, including 68 Shell properties and a further 104 Esso sites, expanding the company's reach to the South East, as well as securing TDR Capital's backing in a deal that valued the business at £1.3bn.