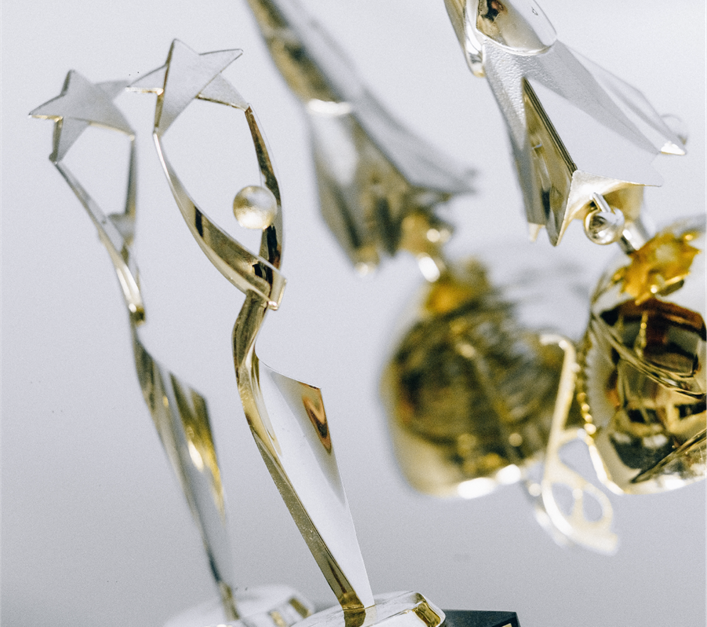 Awards
EG named 2016 NACS Insight European Convenience Leader
EG named 2016 NACS Insight European Convenience Leader
Zuber Issa and Mohsin Issa, co-CEOs of Euro Garages, have jointly been named the 2016 NACS Insight European Convenience Industry Leader of the Year. The award, sponsored by PepsiCo Inc., will be presented during the NACS Insight Convenience Summit — Europe in London on June 9.
Based in the United Kingdom, Euro Garages was founded in 2001 by brothers Mohsin and Zuber Issa with the acquisition of a single gas station. By purchasing underperforming sites and redeveloping them, the brothers established Euro Garages as one of the U.K.'s fastest-growing forecourt operators, quickly becoming known for their innovative approach to forecourt trading and establishing high-profile partnerships with BP, Esso, Shell, Starbucks, Subway, Burger King, Greggs and Spar.
"PepsiCo congratulates Mohsin and Zuber for winning the prestigious European Convenience Leader of the Year Award," said Angus MacDonald, vice president of sales, PepsiCo UK and Ireland. "Through their vision and entrepreneurship, the Issa brothers are transforming the convenience retail market into a one-stop-shop for European consumers and global brands."
Award judges agreed that the Issa brothers are demonstrating convenience industry leadership across the European market. Through their successful growth and acquisitions strategy, the retail firm is redefining the customer experience by bringing multiple brands under one umbrella, creating a single stop for exceptional foodservice, convenience store merchandise and fuel. This strategy also allows Euro Garages to cater to multiple customer bases, creating momentum for the retail firm to innovate its offer throughout various dayparts.
"I am delighted that Zuber and Mohsin Issa have won this award, which recognizes that progress in our sector is often driven by the energies, determination and vision of individual leaders. The Euro Garages U.K. story began with a single gas station. Hundreds of store openings and many new-to-industry site builds later, the Issa brothers are positioned for an even more exciting European and international future," said Dan Munford, managing director of Insight.
As winners, Euro Garages will deliver a keynote address on 9 June at the NACS Insight Convenience Summit — Europe, sharing the company's core business principles, operational execution and the key trends impacting today's convenience retail industry landscape. Immediately before the address, joint owner Mohsin Issa will receive the award and participate in an interactive conversation with NACS President & CEO Henry Armour.
Now in its third year, the NACS Insight Convenience Summit — Europe brings together convenience and fuel retailing industry professionals from around the world to discuss new ideas and gain new commercial connections. This year's event kicks off in Stockholm, Sweden, on 5 June, heads to London on 7 June and wraps up in Dublin, Ireland on 11 June. At the 9 June NACS Insight International Convenience Retail Awards ceremony, honorees will also be announced in the categories of International Convenience Retailer of the Year Award, European Convenience Retail Sustainability Award and European Technology Implementation Retailer of the Year.