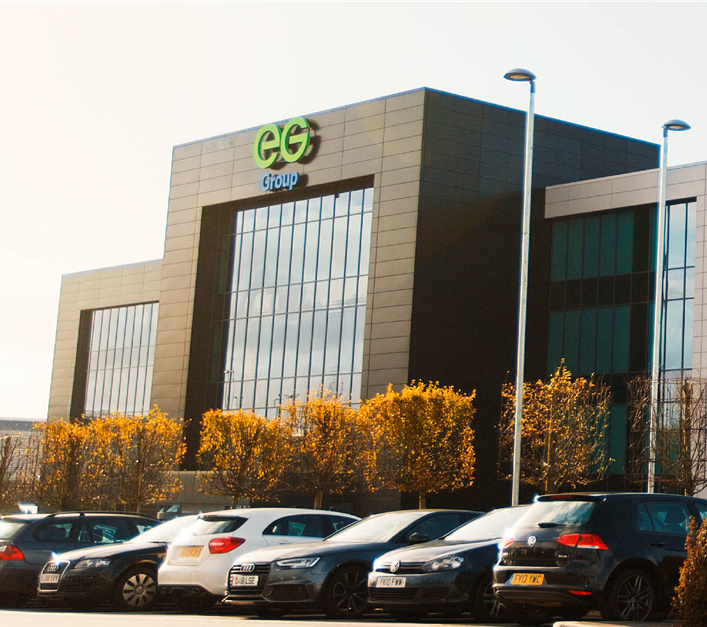 Business
EG Group to proceed with divestment of 27 sites
EG Group to proceed with divestment of 27 sites
The Competition and Markets Authority ("CMA") has today formally confirmed acceptance of undertakings offered by Mohsin and Zuber Issa and TDR Capital LLP to divest 27 of EG Group Limited's petrol filling stations to address the competition concerns relating to their separate acquisition of Asda Group Limited ("Asda").
Commercial discussions have already commenced with prospective buyers for the 27 divestment sites, with a significant level of indicative interest in the assets.
As a result of this approval EG now expects to be able to complete the acquisition of the Asda Forecourt Business in the second half of 2021. The Asda Forecourt Business will remain a price leader in the fuel market. 
Zuber Issa CBE and Mohsin Issa CBE, co-founders and co-CEOs of EG Group, in a joint statement said: "We are pleased to have worked constructively with the CMA to reach a positive outcome.  We are now focused on supporting colleagues and customers at the 27 sites during their transition to new ownership. EG's acquisition of Asda's Forecourt Business will further enhance EG's position as a leading independent forecourt operator and provide a platform to further accelerate the growth of our complementary foodservice and convenience store operations."