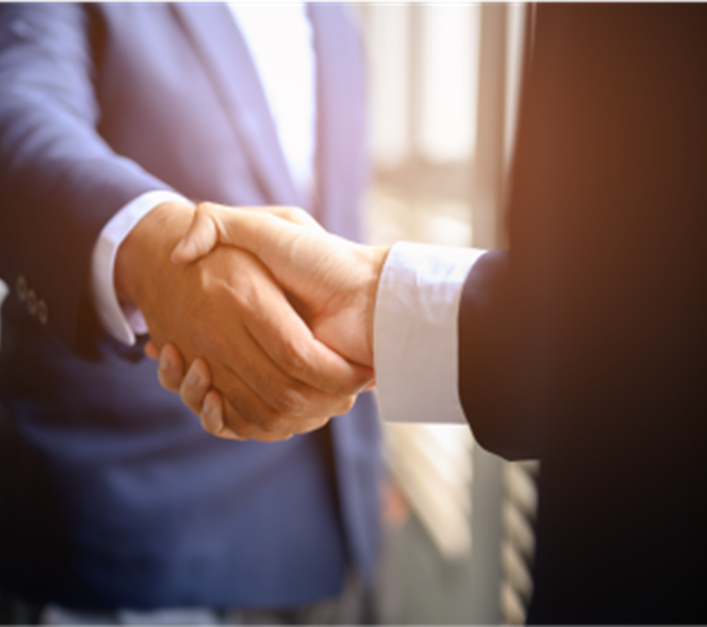 Mergers & Acquisitions
EG Group Acquires KFC's Largest Franchisee in the UK & Ireland
EG Group Acquires KFC's Largest Franchisee in the UK & Ireland
Blackburn-based, international petrol forecourt and convenience retail operator EG Group is pleased to announce the acquisition of the largest KFC franchise in the UK & Ireland from Belfast-headquartered, The Herbert Group.
The acquisition is of 146 KFC Restaurants and 1 Pizza Hut Store, as well as a development pipeline and a small number of non-trading sites. Inclusive of this portfolio, EG Group now operates over 1,500 food-to-go retail concessions across ten international markets including the United Kingdom, Ireland, France, Belgium, The Netherlands, Luxembourg, Italy, Germany, United States of America and Australia.
This acquisition also sees EG Group bolster its global employee complement by a further c.4,000 staff members.
Zuber Issa, Founder and Co-CEO, EG Group expressed: "Securing The Herbert Group portfolio is well aligned to our long-term strategic growth plans and builds on our commitment to grow the EG Group's presence in the food-to-go retail convenience segment. The Herbert Group portfolio is a great strategic addition and complements our expanding operations in the United Kingdom and furthermore, now allows us entry into the Irish market."
He added: "I would also like to take the opportunity to personally thank Michael Herbert and his executive leadership team for their professional commitment, help and support during the transitionary period. We are committed to working closely with the KFC brand team to invest in the portfolio we are acquiring, and to open new restaurants. There is already a strong development pipeline for us to work towards developing."
Paula McKenzie, General Manager at KFC UK & Ireland added: "I'd like to personally thank all of the Herbert Group team for their partnership and contribution to our brand over the last 39 years. We're pleased that EG Group have acquired these restaurants – it shows confidence in investing in KFC and comes at an exciting time for our brand, off the back of unprecedented sales growth in 2020 so far. The acquisition demonstrates EG Group's ability to be a partner of choice and we're looking forward to supporting them as they unlock further investment and growth in the years ahead."