FEEDING AMERICA
Feeding America is the largest domestic hunger-relief organisation in the U.S., serving 40 million people through its network of food banks, pantries, and meal programs. Our partnership with Feeding America began in 2017 with just a handful of pilot stores in Vermont, as we searched for a scalable opportunity to both reduce solid waste and fight hunger in our communities. The pilot program was a great success, having since expanded to hundreds of stores across the country, and we continue to add more participating stores each year. As of 2022, we have surpassed more than four million meals donated to the Feeding America network.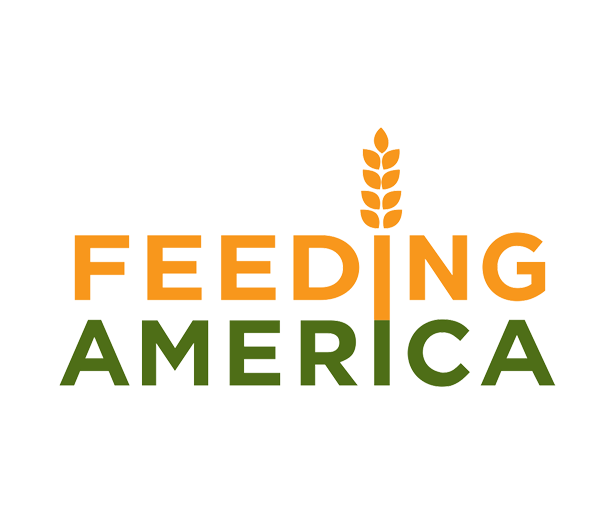 DISABLED AMERICAN VETERANS (DAV)
Disabled American Veterans is a non-profit charity that provides a lifetime of support for more than 1 million U.S. veterans and their families each year. Over the past three years, we've conducted national campaigns to raise funds for DAV's mission to ensure that ill and injured veterans access the full range of benefits available to them. Since the partnership began, we've raised over $2 million for DAV and the veterans it serves.  In 2021, DAV recognized us as its Partner of the Year, and we've also received its National Adjutants Circle and Champions for Heroes awards. DAV's services are offered at no cost to all generations of veterans, their families and survivors. Because DAV receives no federal funding, they've described partnerships like ours as being critical to how they are able to carry out their mission free of charge.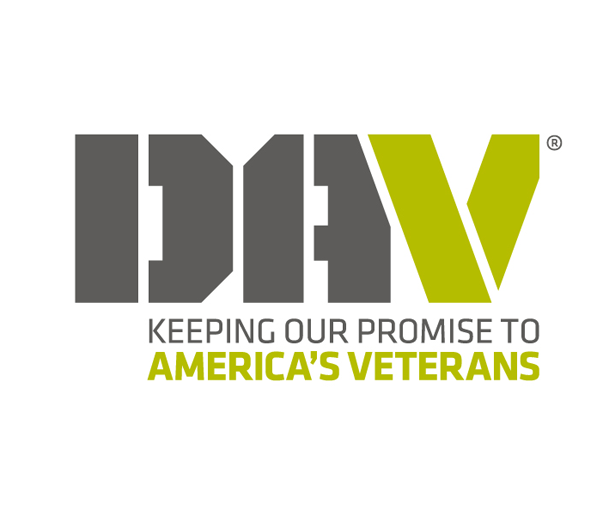 AMERICAN CANCER SOCIETY (ACS)
American Cancer Society is a 109-year-old organization working to improve the lives of people with cancer and their families through advocacy, research, and patient support. Since 2020, we've partnered with the American Cancer Society for a point-of-sale fundraising campaign, with customers asked to "Fuel the Fight" against cancer by donating at the register. Since its inception, our partnership has raised over $1,000,000 towards ACS's mission to end cancer. ACS has described the impact of our partnership as being vital in the fight against cancer. The funds we've raised have given ACS the ability to provide multiple support programs for people with cancer and their caregivers, including a 'home away from home' at their Hope Lodge communities when travel is required for treatment, as well as free access to cancer information via their 24/7 helpline.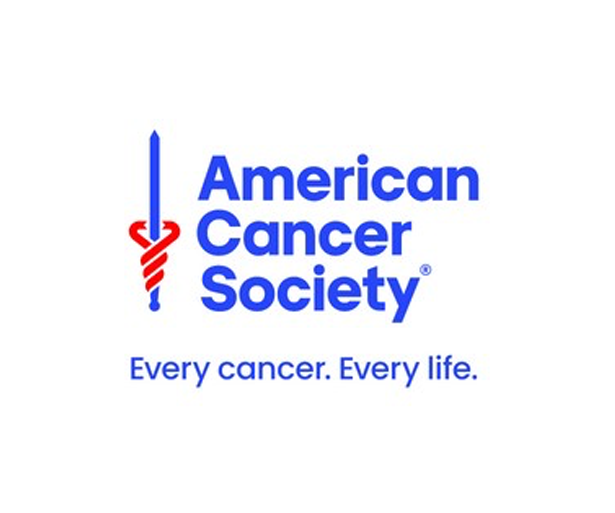 UNITED WAY
As one of the world's largest charities, the United Way brings people together to build strong, equitable communities where everyone can thrive as we boost education, economic mobility, and health resources. For several years, we've partnered with the United Way to conduct national fundraising campaigns that support their strong focus on youth development. The funds raised at EG America's registers ensure that kids all around the United States have a safe place to go after school.