EG Group is committed to building on our existing corporate governance foundations to support the long term growth for a successful and sustainable business.
In order to further develop corporate governance processes and strengthen board composition, EG Group appointed Lord Stuart Rose as Non-Executive Chairman and Chair of our Nominations Committee, Dame Alison Carnwath as a Non-Executive Director and Chair of our Audit Committee, and John Carey as a Non-Executive Director and Chair of our Remuneration Committee.
EG Group's board has overall responsibility for ensuring that the Group maintains a system of internal control, and to provide it with reasonable assurance regarding the reliability of financial information that is used within the business. The Group's organisational structure has clear lines of responsibility. Operating and financial responsibility for subsidiary companies is delegated to operational management.
The development of our Investor Relations function has helped the Group to understand the landscape from an external stakeholder's point of view and the introduction of Group Internal Audit to help assure Group-wide governance.
Through Director and senior management discussions, we have identified the Group's key stakeholders to be: customers, brand partners and suppliers, colleagues, investors and communities. You can review our Section 172 statement in our annual report to see how the Group has identified and engaged with these stakeholders throughout the year.
Section 172 Statement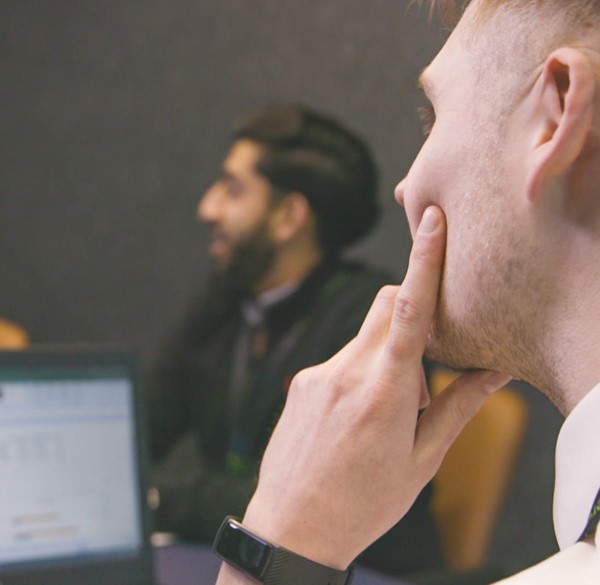 We act fairly and ethically in pursuit of our strategic objectives and are committed to improving our practices. We have an anti-bribery policy and modern slavery statement which are reviewed annually and supplier terms which are reviewed by our legal team prior to signing to ensure our suppliers meet the same standards and any risks are identified and mitigated.
Modern Slavery Statement 2021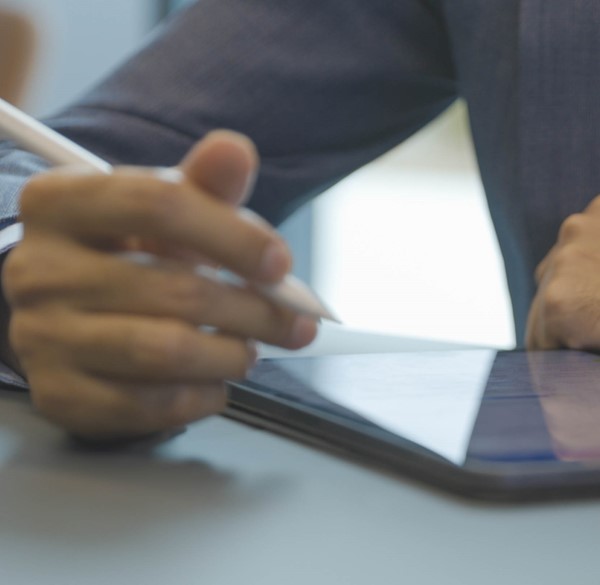 PRIVACY & DATA PROTECTION
PRIVACY & DATA PROTECTION
PRIVACY & DATA PROTECTION
PRIVACY & DATA PROTECTION
EG Group is committed to collecting, storing and using personal data in a manner that respects privacy and ensures security. As a global organisation, EG Group is responsible for complying with a diverse and multi-layered catalogue of privacy and data protection legislation across the globe and our privacy program introduces a robust risk-based approach to data governance. Our privacy network across the Group follows a hybrid approach, taking advantage of our localised data protection champions and data protection officers, with the added support and governance of our Group Data Protection Officer. Our ESG initiatives within the data governance context include:
Group oversight of privacy and data protection that gains assurance of our privacy risk profile;
Embedding privacy and data protection within the internal audit program;
The provision of knowledge tested data protection and information security eLearning modules for our employees;
The use of a privacy management platform that provides a central operating space for privacy and data protection compliance; and
Nurturing a culture of privacy by design and default to weave privacy through any personal data processing systems.