EG Group strives to make a positive impact on society, including the communities in which we operate. The health and safety, wellbeing and development of our colleagues is of paramount importance as it is our talented, passionate and innovative people who are essential to the successful delivery of our strategy and to driving business performance. We want to be an employer of choice and our approach on key issues such as fairness, equality and diversity will help underpin this.
We highly value the communities across the ten countries in which we operate and have supported a number of causes including the Disabled American Veterans Charity in the United States, Children in Need in the United Kingdom, and the Salvation Army in Australia. We have also financially supported institutions near our Global Headquarters in Blackburn, including East Lancashire Hospitals Trust and Newfield School for Specialist Education.
Learn More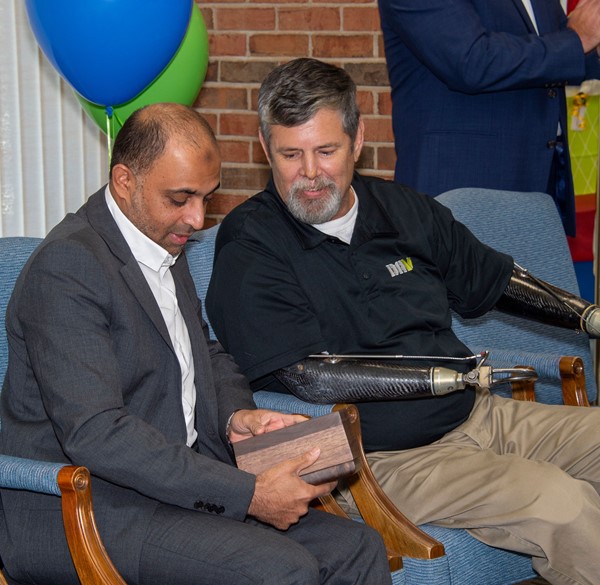 EG Group's diverse workforce is a key asset of the business and we strive to develop and retain talent through well-invested training schemes and recognition. The Group currently employs colleagues from over 80 different countries and are constantly looking to recruit passionate, committed, energetic individuals to join EG Group on its journey. We pride ourselves on promoting from within and there are ample opportunities for progression, growth and learning and development at EG Group.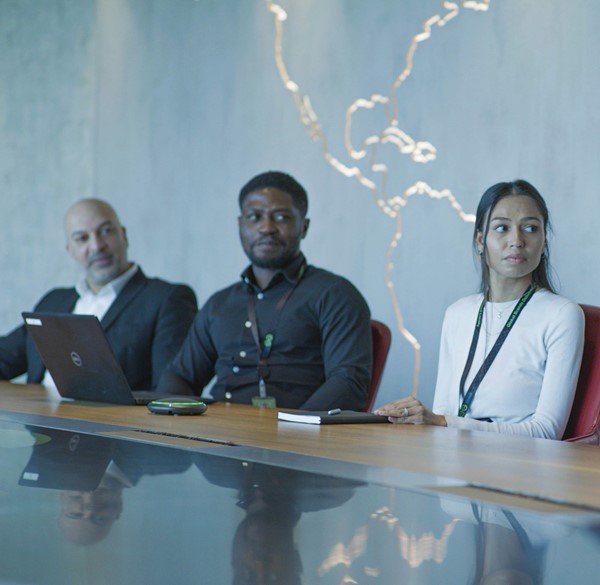 Learning and Development at EG Group is fundamental in achieving our aim of providing best-in-class service to our customers. We are committed to providing our colleagues with the learning resources they need in the workplace to help develop knowledge, skills and behaviours for now and the future. Our experienced internal Learning & Development team provide expert advice and guidance for employees, supporting their entire career journey at EG Group.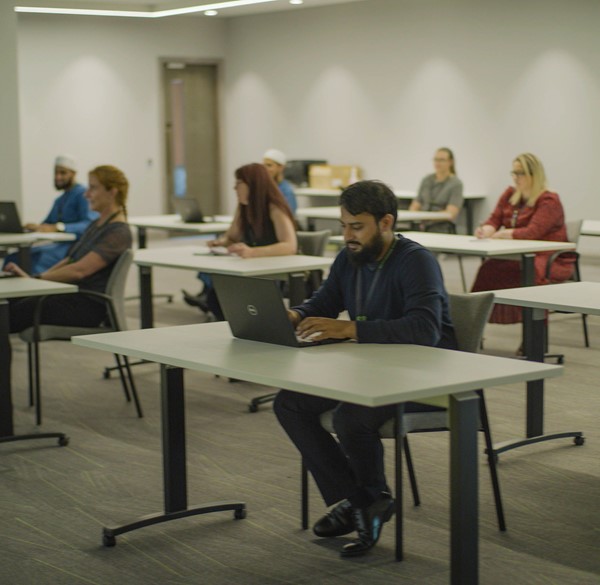 Diversity and inclusion is key to our business. As a global business, each of the markets in which we operate have a people strategy which outlines our commitment to diversity, equity and inclusion and is overseen by the board and senior leadership team.
Accordingly, we actively seek to employ people with different ideas, styles and skill sets, who are ready to challenge the status quo, and all of whom contribute in unique ways. Our willingness and ability to think differently and work in innovative ways is critical to our success. We are committed to recruiting, promoting and remunerating our people on the basis of their ability to contribute to the Group's objectives.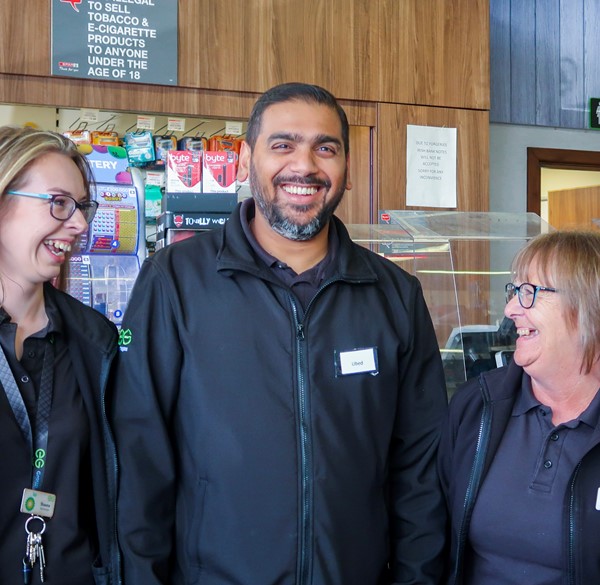 EG Group is committed to not only meeting our legal obligations but ensuring the business continually improves in order to achieve the highest standards of health and safety practice. We strive to maintain these high standards for our colleagues, customers, visitors, contractors and anyone affected by our business activities. We have invested heavily in a variety of training courses, externally hosted, in-house and online, to ensure that our staff are trained and competent to complete their assigned tasks in an efficient and compliant manner.
The Group formally monitors health and safety incident rates. All health and safety incidents are recorded on our own platform (iMEGS) and the Group has a commitment to zero accidents and incidents.
We are committed to the wellbeing of our colleagues and aim to be an employer of choice as well as ensuring colleagues are respected and their views are valued. We have an anti-bullying and harassment policy in place, provide appropriate training and maintain colleague communication programs. When COVID-19 struck in early 2020, the Group invested nearly £4 million in technology to enable colleagues to work safely and effectively from home, and we created a support fund to help employees most in need. The Group also introduced an Employee Assistance Programme to provide counselling and support to employees.